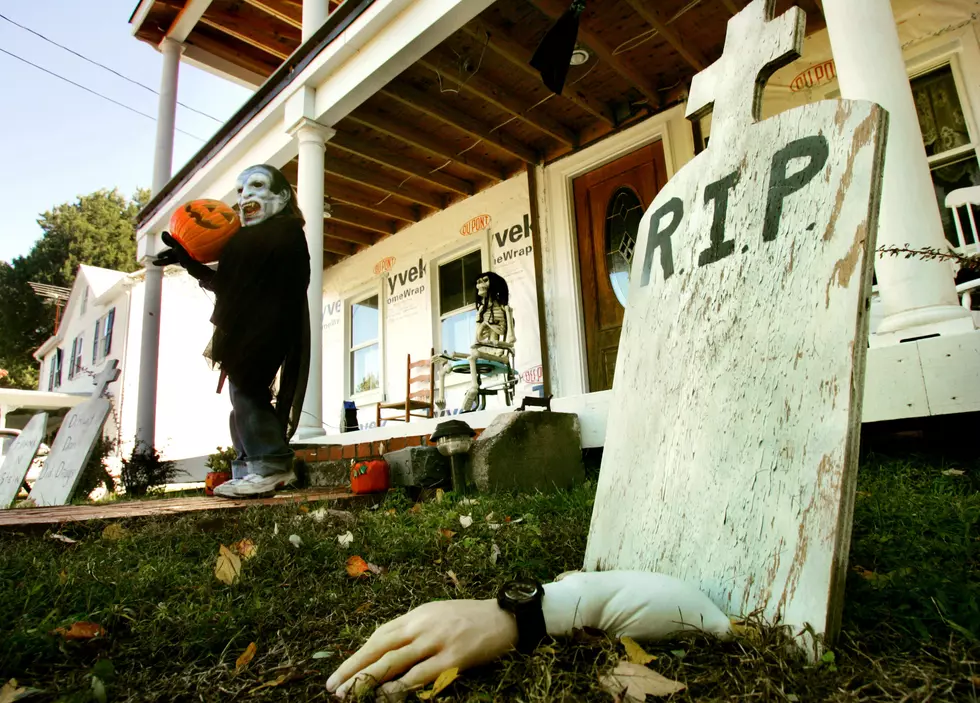 Ville Platte Mayor Announces No Trick-or-Treating in City Limits
Getty Images
The mayor of Ville Platte has announced that there will be no Trick-or-Treating in the city limits this year.
The announcement came down at the City Council's meeting this week. In addition to that, Mayor Vidrine said that there should be no haunted houses in the city and no large gatherings on private or public grounds for Halloween (Block Parties).
This all comes as the state of Louisiana continues to combat COVID-19.
The city of Crowley initially cancelled Trick-or-Treating in their town too, but later reversed that decision.
We will continue to follow all future announcements and update you with all of the latest information here. Please continue to check back for any future announcements.
What Kids Do Not Want While Out Trick-Or-Treating
More From News Talk 96.5 KPEL