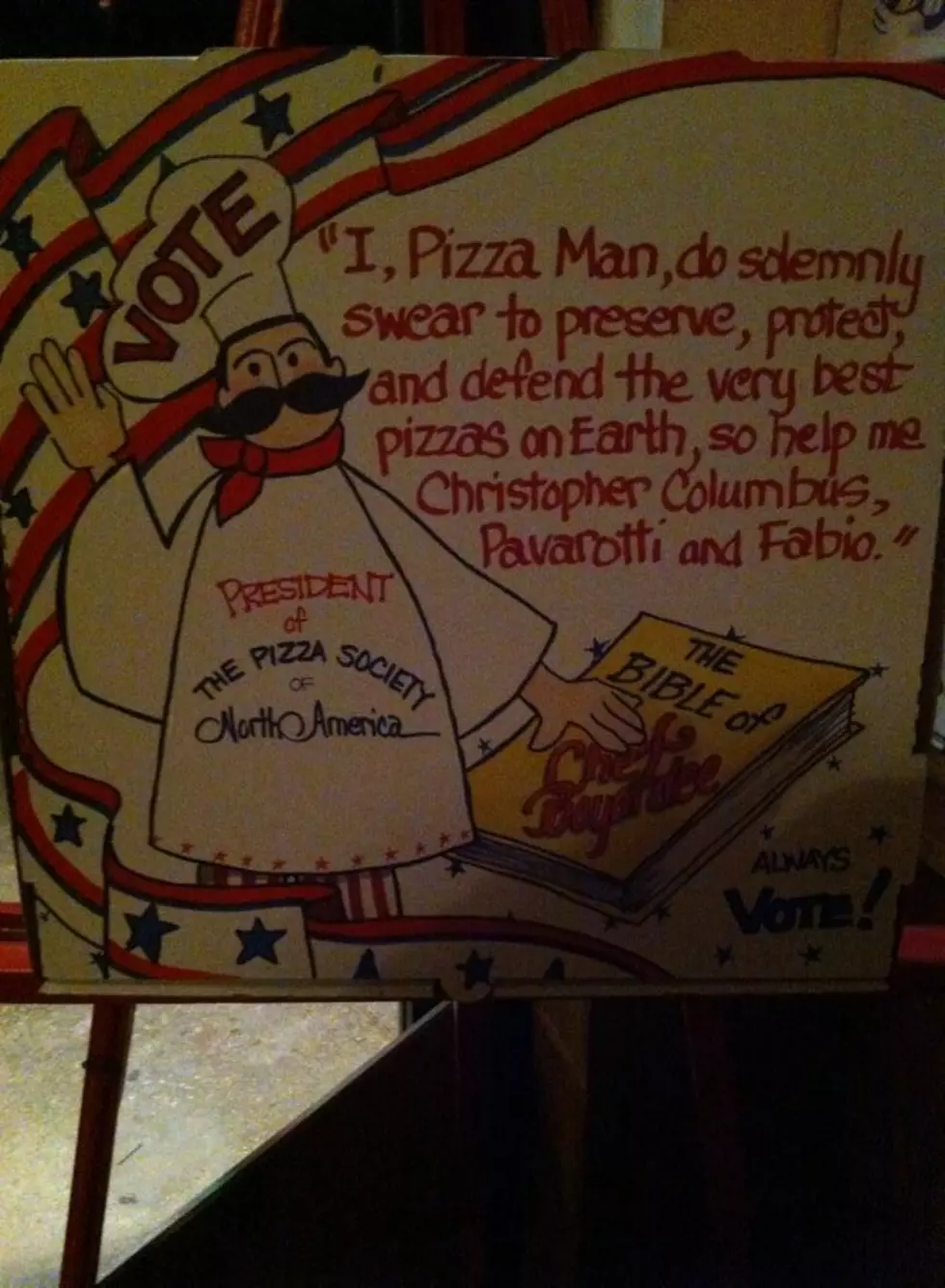 Website Claims This Is Where To Find The Absolute Best Pizza In Louisiana
www.facebook.com/pg/thepizzamancovington
Sure, when you think of Louisiana cuisine, you don't really think of pizza. However, throughout our fine State you'll find fantastic pizza restaurants, most of which have created their own Louisiana style of pizza. What about good ole' traditional Italian pizza? Onlyinyourstate.com says there is one pizza parlor in Louisiana that is truly a little slice of Italy, and it's where you're going to find the absolute best pizza in Louisiana.
The Pizza Man located in Covington has been serving up traditional, authentic, delicious Italian pizza pie since 1976. The Pizza Man has been family operated ever since they opened, and has become a true family tradition for the Covington area.
You can watch the chefs toss the dough and make the pizza, which is a blast for kids and adults alike.
The Pizza Man is located at 1248 N Collins Blvd, Covington and open 7 days a week, 4pm to 9pm.
"If you like true Italian pizza, you are destined to
find something on the menu that you will love!"
I don't know about you, but this sounds like great road trip to make with the family.
More From News Talk 96.5 KPEL