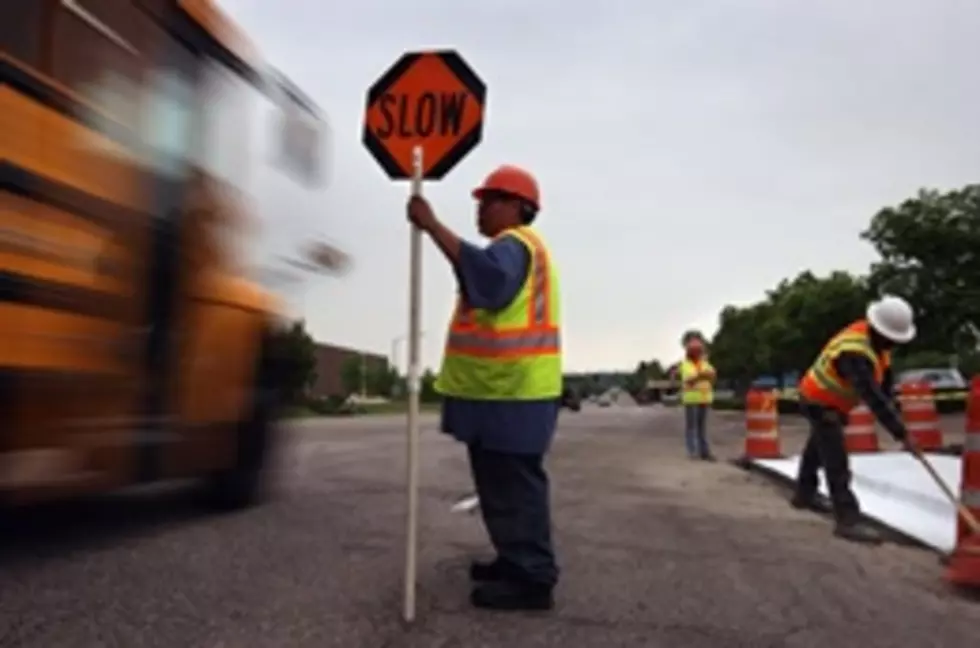 Ambassador Caffery Exit Ramp Lane Closure Announced For Sunday
(Photo by Joe Raedle/Getty Images)
The Department of Transportation and Development is announcing a scheduled lane closure to occur this Sunday.
The I-10 eastbound off-ramp will be reduced to one lane as DOTD crews work to remove temporary striping. The crews will shift traffic, as work progressess, from the right to the left side of the ramp.
The work is estimated to take place from 7 p.m. to 6 a.m., weather permitting.
You are asked to drive safely and be on the lookout for construction crews and their equipment.