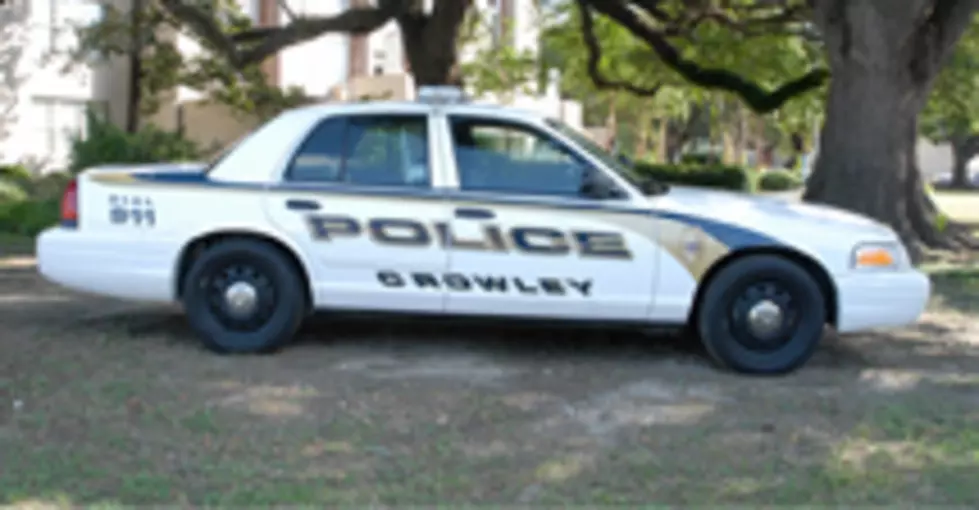 ATT Store Robbed In Crowley
Crowley Police Car (crowleypolice.com)
Tuesday night at 7:00pm the ATT Store in Crowley was robbed by four men. According to employees four black men entered the store and two of them produced handguns. Chief Police Chief K.P. Gibson says it seems the suspects were well acquainted with the store as they knew which areas of the business held the items they wanted. The suspects left with a large amount of electronics. No body was injured in the robbery.
The suspects left in a mid-size car with a bad paint job.
If you have any information about the robbery you're asked to call Crowley Police at 337-783-1234 or Crime Stoppers at 337-789-TIPS (8477).