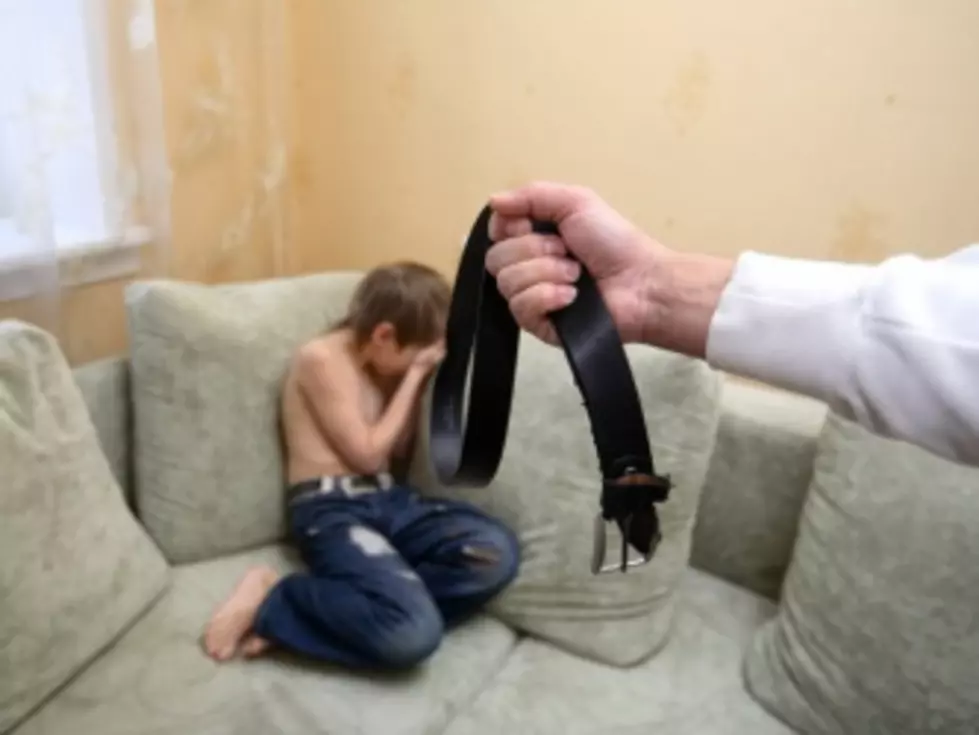 Auditor Questions State Child Protection Services
Child Abuse, iStock
BATON ROUGE, La. (AP) — An audit finds the state agency charged with protecting children in abuse and neglect situations has fewer workers, more cases and has failed to follow its own policies.
The Louisiana Legislative Auditor released the report early Monday.
The state Department of Children and Family Services, called DCFS, handled 130,186 cases, including 192 child fatalities, during the five-year period, between July 1, 2009 and June 30, 2013. Auditors sought to check the systems used to evaluate cases appropriately and to timely investigate the situations.
The Advocate reports (http://bit.ly/1kQYSvZ ) auditors made 17 recommendations that DCFS Secretary Suzy Sonnier agreed with some, and took issue with others in a seven-page letter.
The report found that 104 cases where the response was slow involved sexual abuse and three involved deaths.
More From News Talk 96.5 KPEL