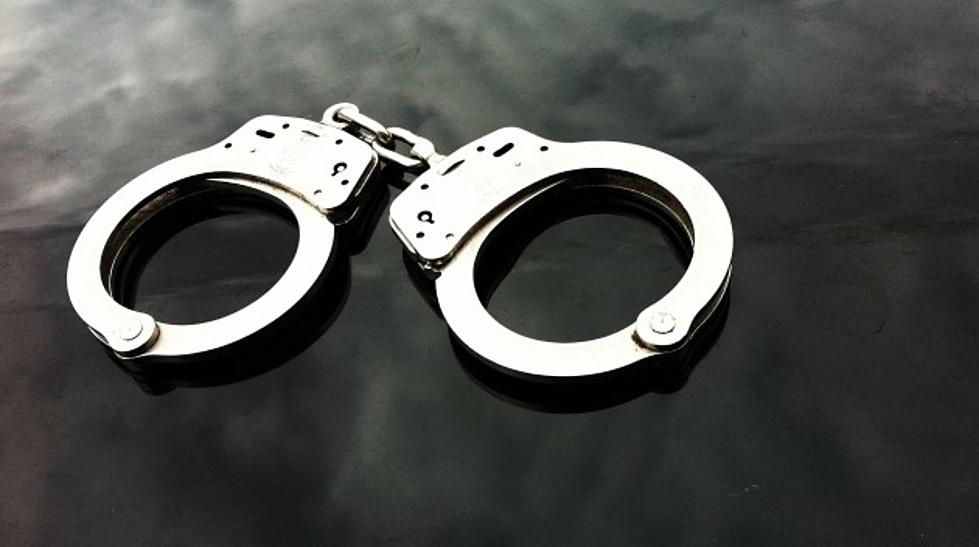 Bank Robbery Suspect Arrested In Baton Rouge
Handcuffs, Staff photo by Ken Romero
Law enforcement officials in Broussard say the man wanted for robbing a bank in Broussard and shooting one of the tellers, was captured in Baton Rouge.
Police have arrested 29-year-old Jeremie Raymond an warrants for attempted first degree murder, armed robbery and illegal possession of a firearm by a convicted felon.
Raymond was given five years of probation in March of 2015 for illegal possession of a firearm.
He then was sentenced to aggravated assault with a firearm.
He also had another charge.
While he was not released under ACT 280, Governor John Bel Edwards' Criminal Justice Reinvestment Act, he did get credit for good behavior and time served.