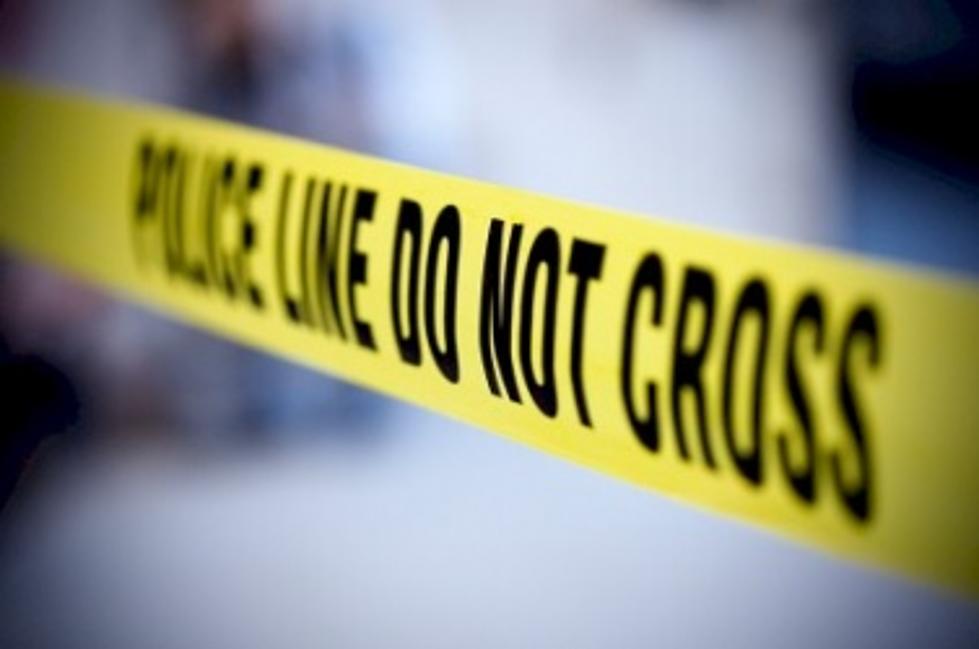 California Lawyer Beaten But Not Robbed In New Orleans
iStock
NEW ORLEANS (AP) — A California trial lawyer is recovering from a severe beating suffered in New Orleans, and wondering why it happened.
Bill Callaham of Sacramento says he was beaten unconscious by three strangers. But he says he was not robbed of his Rolex watch, cell phone or money.
Callaham was in town Dec. 11 to speak at a seminar sponsored by a Louisiana trial lawyers' group.
He says that after walking around the French Quarter and enjoying live music, he decided to walk to the Hyatt Regency hotel, less than a mile away. He says he was attacked outside the French Quarter.
Callaham tells media outlets that he remembers nothing about the attack itself, only that three men angled across a street toward him and one of them mumbled something.
Copyright 2014 The Associated Press. All rights reserved. This material may not be published, broadcast, rewritten or redistributed.