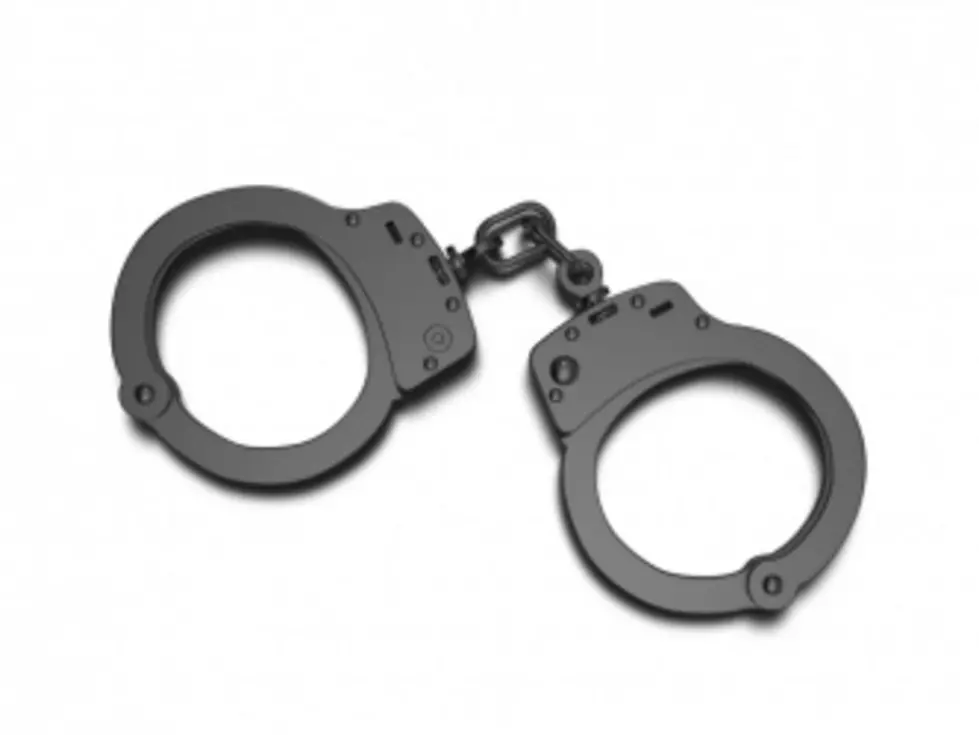 Deputy Arrested For Distributing Illegal Substances To Inmates
Handcuffs 9, iStock
A former Lafayette Parish Sheriff's deputy was arrested this afternoon for bringing contraband into the Lafayette Parish Correctional Center and distributing it to inmates.
Sheriff's spokesperson Capt. John Babin said Jayron Lenoir worked as a correctional officer in the parish jail before being put on administrative leave on July 10, 2015.
Detective discovered Lenoir was responsible for distributing illegal substances and cell phones to the prison's inmates.
Lenoir was arrested at his residence this afternoon and booked into the same jail where he formerly worked on charges of malfeasance in office and introduction of contraband into a penal facility.