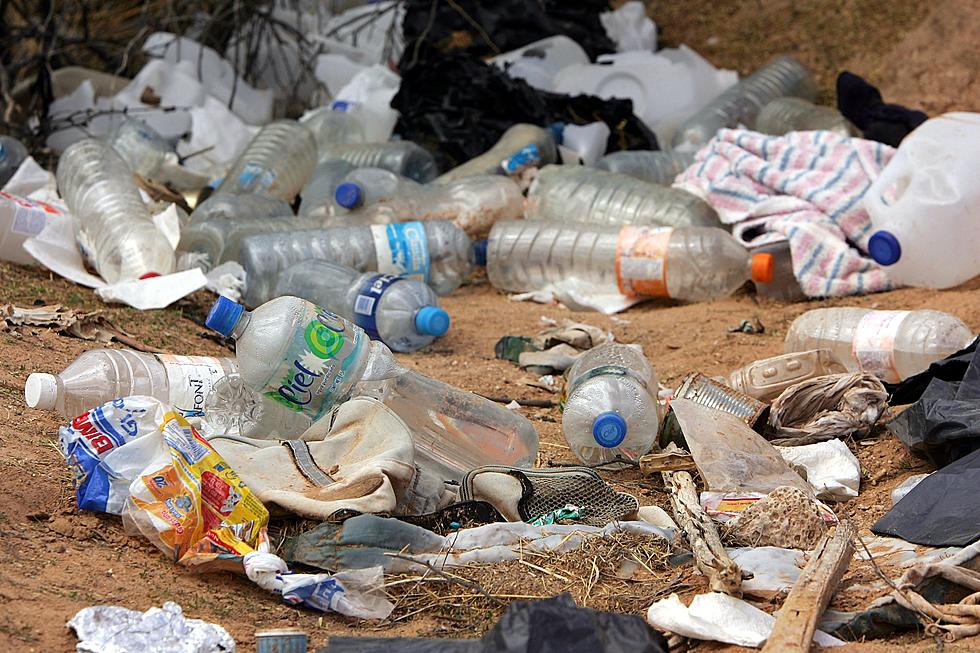 DOTD has New 'Take 10 ' Policy, Asks for Volunteers
David McNew/Getty Images
Our state is one of the most beautiful destinations in the entire world. People come from all over for our outdoor activities, food, festivals, and of course, our culture. So, it's only fair that we should all make an effort to keep Louisiana clean, right? Well Our Department of Transportation and Development certainly thinks so.
Louisiana DOTD is making a huge push to clean up our state. According to WBRZ, it costs approximately $9 million a year to pick trash around the state, and officials are asking citizens to help keep Louisiana beautiful. DOTD Secretary Shawn Wilson tells WBRZ "We've always had a commitment to removing litter and improving the image of Louisiana, and I thought about how we as a department could be more intentional about that. So we created a new policy. It's called the 'Take 10' policy."
Basically, they are asking citizens to take at least ten minutes a day to clean up trash in their immediate environment. And Wison says it's not just about regular people doing their part. He is asking workers in his department, and his operations staff to take the ten minutes a day to clean up as well.
Wilson goes on to say to WBRZ "The other piece of this challenge is encouraging locals to accept that commitment, that you'll take 10 minutes out of your work day if you're outside—outdoors—just to pick up trash." It sounds like a great plan to me, and I plan to do my part to keep Louisiana beautiful!
5 Worst Intersections in Lafayette According to You
More From News Talk 96.5 KPEL