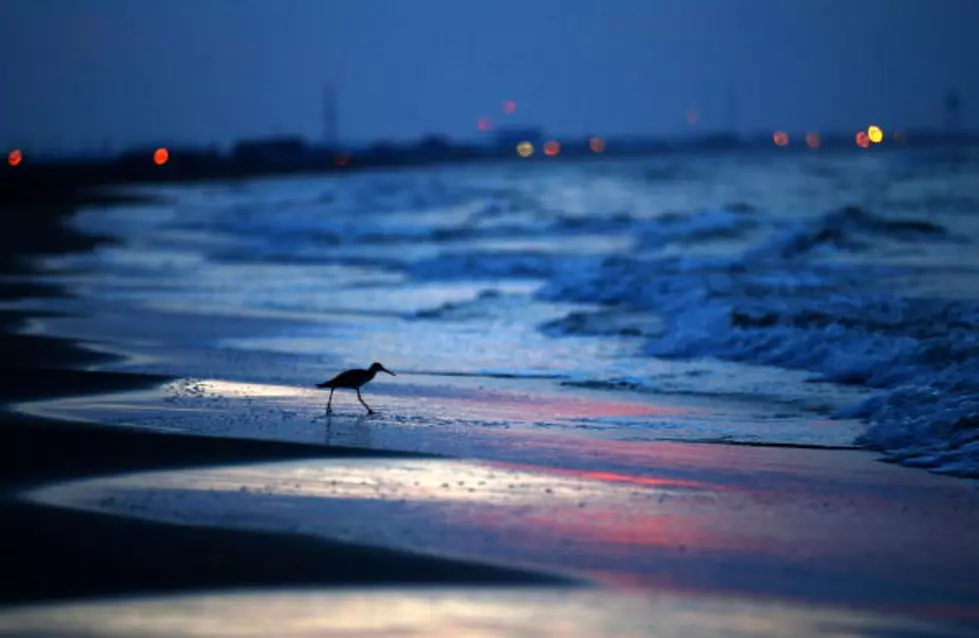 Edwards Calls On Oil Industry To Pay For Coastal Restoration
Gulf Coast (Photo by Win McNamee/Getty Images)
NEW ORLEANS (AP) — Gov. John Bel Edwards is pushing to get the oil and natural gas industry to pay for restoring Louisiana's fragile coast by encouraging them to settle lawsuits alleging they caused extensive damage to coastal lands.
The governor met with industry leaders on May 13 and asked them to settle the numerous lawsuits, filed by local governments, and help pay for coastal restoration, according to letters obtained by The Associated Press on Friday.
Industry leaders have rejected his request. But, the governor, in a letter sent to industry organizations on Thursday, said he wanted to meet with them again to discuss settlements.
Three coastal parishes are seeking compensation for alleged state permit violations, coastal damage and pollution. Earlier this year the governor and Attorney General Jeff Landry intervened in those suits.
Copyright 2016 The Associated Press. All rights reserved. This material may not be published, broadcast, rewritten or redistributed.
More From News Talk 96.5 KPEL