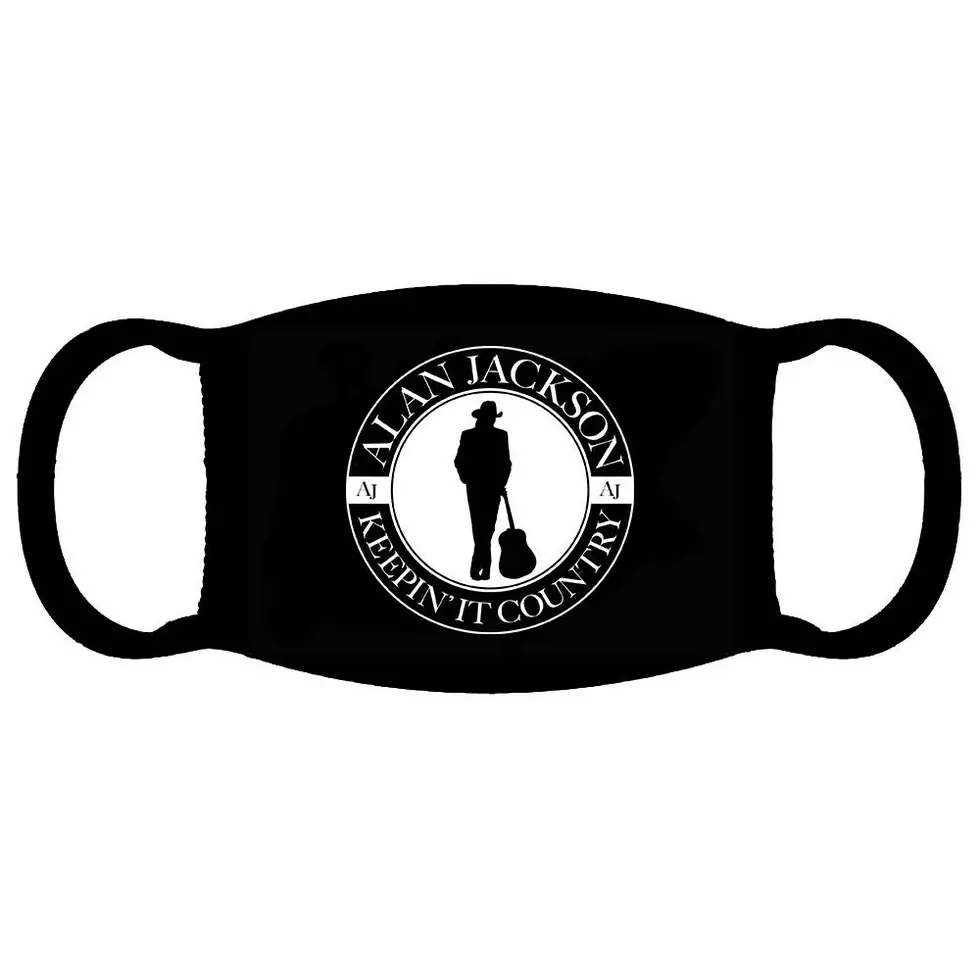 Eight Awesome Country Artist Face Masks 'Covered by Country' [Photos]
store.umgnashville.com
Want a great way to keep yourself and others safe, show your love for your favorite Country artist, and make a donation to help out of work musicians all at the same time? If so, the folks over at UMG Nashville have just what you're looking for.
UMG Nashville is selling COVID-19 face masks from Country stars like Carrie Underwood, George Strait, Brothers Osborne, Luke Bryan, and many more, and 100% of the proceeds will be donated to MusicCares.
Ready to show your Country music fandom with your slick new COVID-19 face mask? Head over to store.umgnashville.com to get yours!
Country Artist COVID-19 Face Masks
" ids="495206,495207,495208,495209,495210,495211,495212,495213,495216,495217" showthumbs="no"]
" ids="495207,495208,495209,495212,495210,495216,495211,495213" showthumbs="no"]
10 Things Cajuns Do That Confuse The Rest Of The Country
Seven Crazy Louisiana Town Names Explained
More From News Talk 96.5 KPEL