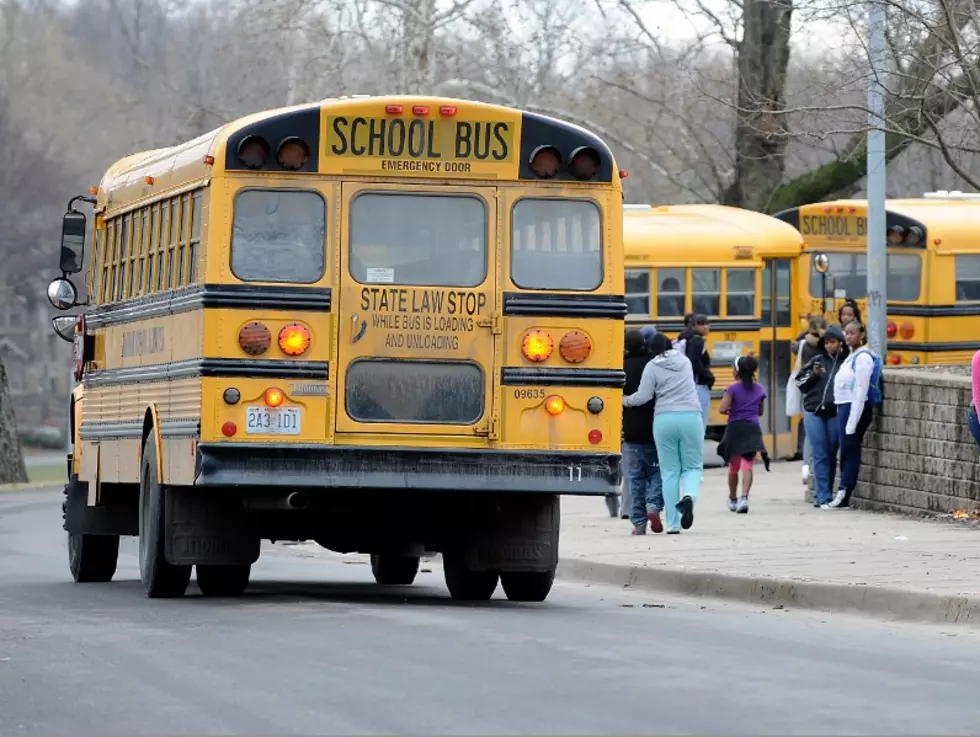 Evangeline Parish Schools Closed Because Of Storms
getty images
For the second time in as many weeks, students in Evangeline Parish will have a day off because of inclement weather.
Evangeline Parish schools superintendent Darwan Lazard confirms to KPEL News that his district's public schools are closed today (Tuesday, March 23, 2021) because of the storms that are passing through Acadiana. Lazard also says the district's offices will also be closed because of the storms.
As of now, Evangeline Parish is the only school district to announce closures. Stay tuned to KPEL for information throughout the morning.
5 Things That Made Us Excited For Back To School That Kids These Days Will Never Experience
20 Items You Need to Have in Your 'Hurricane Box' This Year
More From News Talk 96.5 KPEL