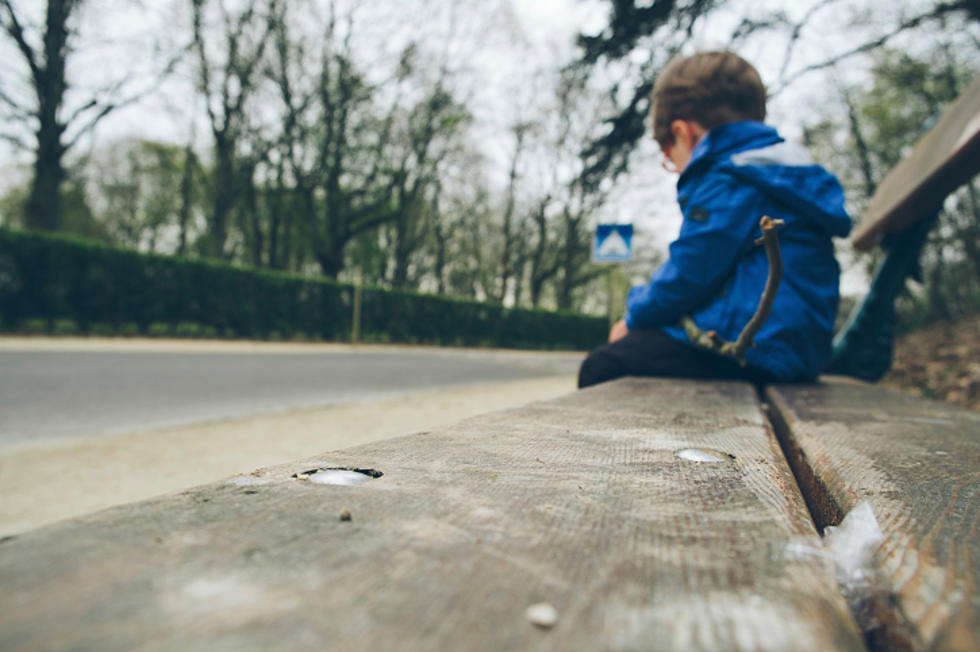 'Healing Hearts Circle' – Help Grieving Children in Lafayette and Surrounding Areas
Xavier_S
Acadiana has a gift with Healing House providing hope for grieving children. They offer so much support for children in our community who struggle with a death of a parent or loved one. Healing House; Hope for Grieving Children is launching a new monthly-giving campaign called 'Healing Hearts Circle'. The Healing Hearts Circle is a core group of committed monthly donors. By joining this circle, you can help to provide a safe place for Acadiana children and their families grieve and heal together.
Healing House relies on the generosity of our community through individual, corporate, and family foundation donations. No amount is too small to make a difference.
If you haven't had a chance to visit the Healing House, you should call and ask for a tour. It's amazing. The home is gorgeous and all the services are free of charge to every family. They provide a comfortable place for children ages 4 to 18 to express their grief through interactive play, art, and discussion groups with peers going through the same thing.
Interesting fact: In Louisiana, 1 in 14 children will experience the death of a parent or sibling by the time they graduate high school.
To learn more about Healing House's grief support services, visit healing-house.org.
Coping with Grief During the Coronavirus Pandemic
More From News Talk 96.5 KPEL