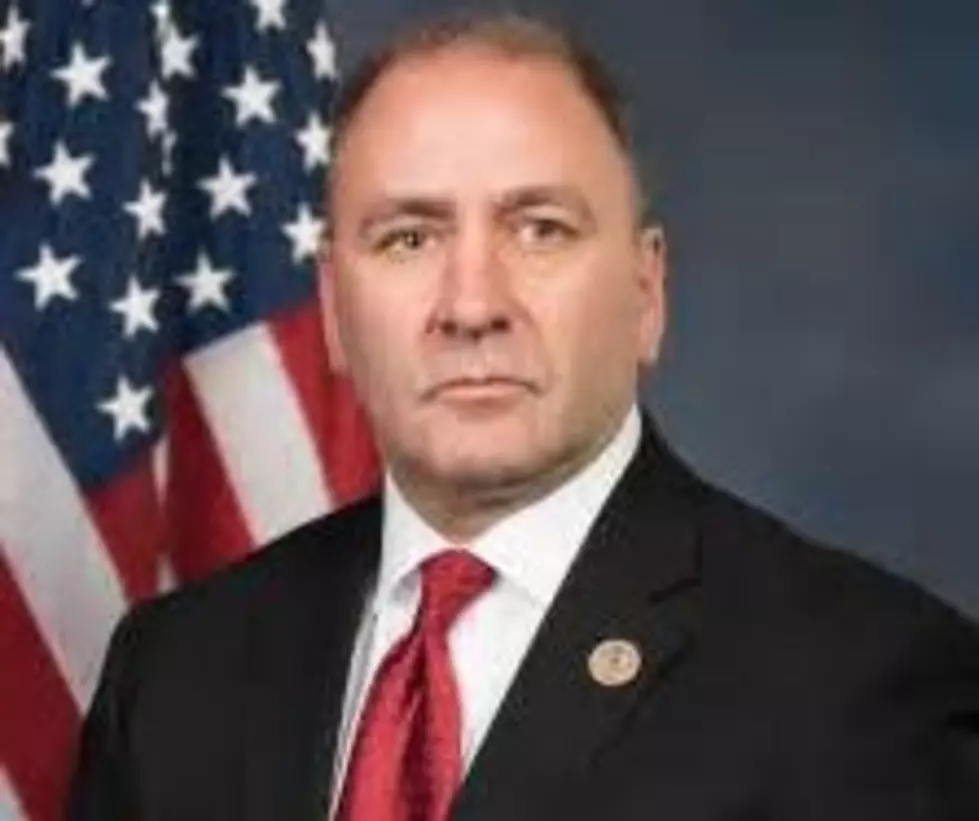 Higgins blasts whistleblower request to provide written answers
US Rep. Clay Higgins
Republicans are blasting a request from the Ukrainian Scandal whistleblower that they be allowed to submit written answers instead of publicly testify at an impeachment inquiry hearing.
Southwest Louisiana Congressman Clay Higgins says a desire for anonymity is understandable, but that can be done while still offering authorities a chance to question the whistleblower in person.
"Providing his answers in writing is like a whole nother level, you understand? He needs to be able to be questioned properly by the investigative authorities," says Higgins.
The whistleblower's attorney requested not to have a public hearing. Higgins says they're fairly confident they know who the whistleblower is, and that person is ethically compromised.
"By the time the light of day, and it shall be because some of us will not rest until the American people have had a chance to read these transcripts, Adam Schiff is going to be in a bind," says Higgins.
Higgins says the whistleblower has had contact with Intelligence Committee Chairman Schiff prior to the complaint. The whistleblower's attorneys say that's not true.
The Congressman, who has access to information from previous classified hearings in the Ukraine investigation, says none of the information kept secret so far was worthy of this level of secrecy.
"They don't want America to read the whole truth, because when America does, America is going to be pissed," says Higgins.
More From News Talk 96.5 KPEL