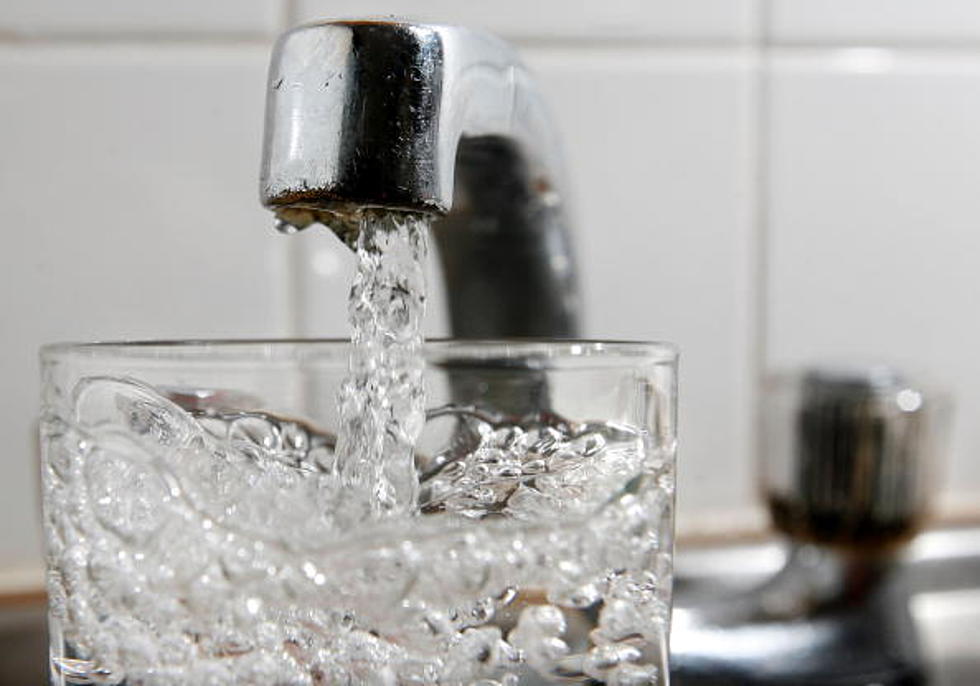 Inadequate Water Monitoring Cited In Broussard
water faucet (Photo by Cate Gillon/Getty Images)
For the second year in a row the City of Broussard has been cited by the Environmental Protection Agency for inadequate monitoring of drinking water.
According to our news partners at KATC residents of Broussard received a letter stating their water was not monitored to determine whether drinking water is meeting health standards. The letter goes on to say that adequate monitoring was not conducted between January and March of this year for total trihalomethanes and haloacetic acids.
The EPA website says prolonged exposure to excess levels of trihalomethanes can cause liver, kidney or central nervous system problems and an increased risk of cancer.
The website also says that prolonged exposure to excess levels of haloacetic acids can increase the risk of cancer.
The letter from the City of Broussard says haloacetic acids from the distribution system.
The letter tells residents that necessary action has been taken to prevent the violation from recurring. Broussard was cited for the same violations last year.
Anyone with questions is asked to call Supervisor Elmer Girouard at 337-319-6241.
More From News Talk 96.5 KPEL