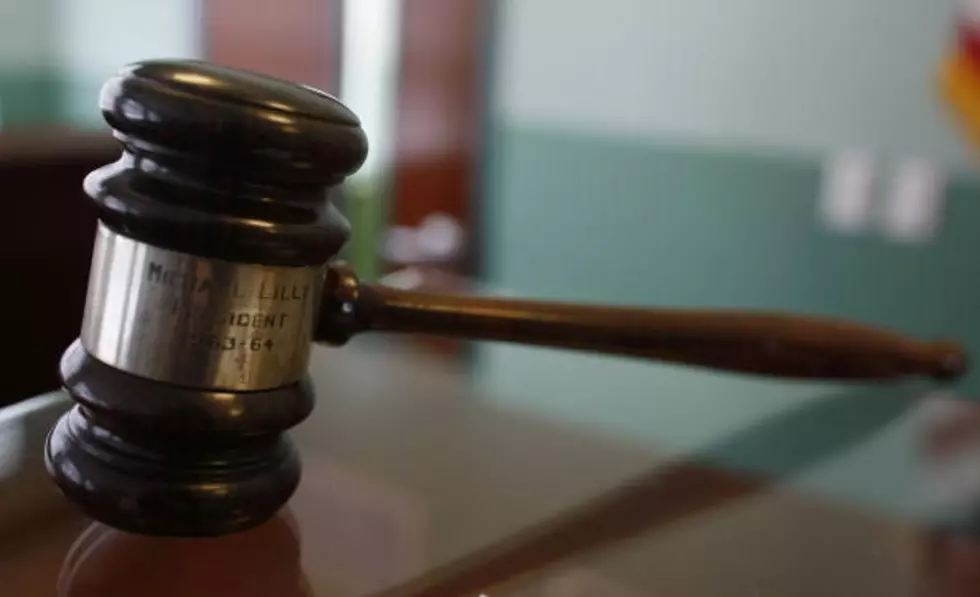 Lafayette Charter Hearing Set For Next Week
(Photo by Joe Raedle/Getty Images)
The legal challenge to Lafayette Consolidated Government amending the City-Parish Government Charter via an ordinance will be heard next week in court.
Lafayette businessman and lead plaintiff Keith Kishbaugh called into KPEL's "Ross Report" on Friday to outline the revised timeline.
Briefs from the plaintiffs are due to the court on Monday or Tuesday, briefs from Lafayette Consolidated Government - the defendant in the case - must be filed with the court. A hearing on the lawsuit will be heard in the State's Third Circuit Court of Apeals on Wednesday in Lake Charles.
Kishbaugh said a ruling should come from the court by the end of June. The ruling from a three-judge panel will determine whether separate city and parish council districts will stand after the current council amended the districts with an ordinance rather than a vote of the people.
More From News Talk 96.5 KPEL