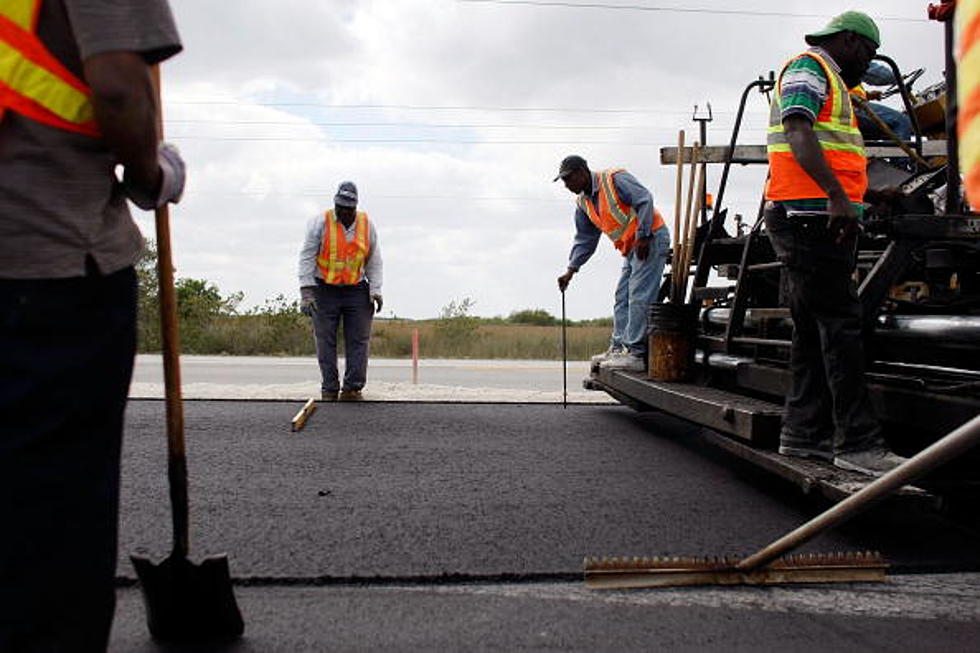 Lane Closure On Interstate 10 Thursday In Acadia Parish
road construction (Photo by Joe Raedle/Getty Images)
The Louisiana Department of Transportation and Development says there will be one lane closure on Interstate 10 this week.
DOTD officials say they will need to make repairs to the right eastbound lane on the interstate between Louisiana Highways 91 and 13.
They will close that part of the road for repairs.
DOTD says they will likely only need to close the lane between the hours of 7 a.m. until 4 p.m. on Thursday, November 20.