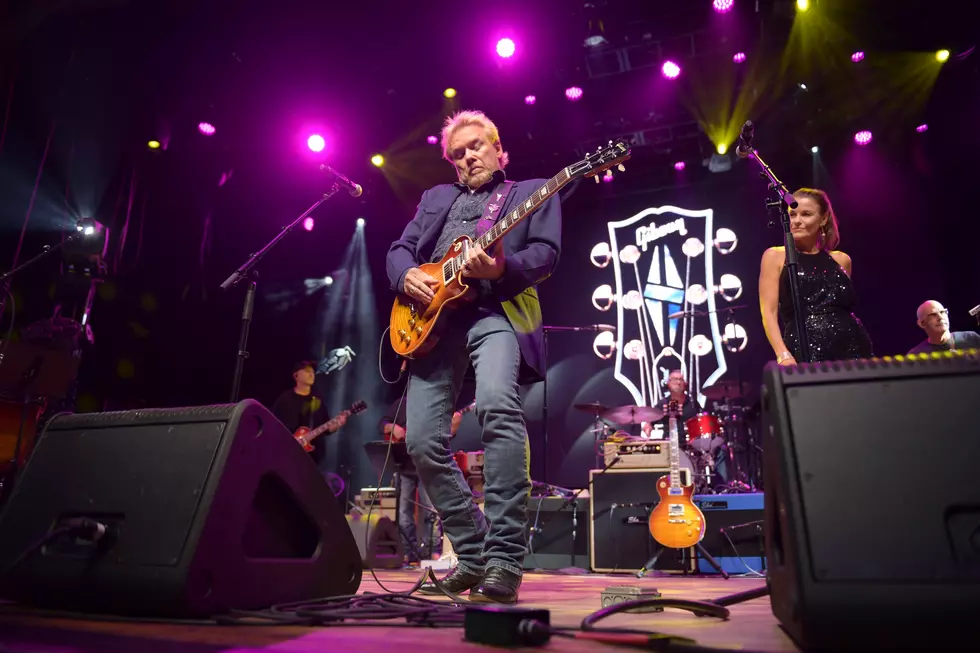 Lee Roy Parnell in Concert at Vermilionville on November 15
Jason Kempin, Getty Images for Gibson
One of the finest guitar players in the history of country music will be in Lafayette in November.
Lee Roy Parnell is set to play at Vermilionville on Friday, November 15. Roddie Romero will serve as his opener for the show.
Tickets for this intimate show at the Vermilionville Performance Center are on sale now at EventBrite.com. Doors open at 7 pm and music starts promptly at 8 pm.
In the '90s, Parnell had a nice stretch of hits on country radio with songs like "A Little Bit Of You" (#1 hit), "What Kind of Fool Do You Think I Am" and "Tender Moment" (#2 hits).
Parnell is still busy recording new music. His latest album, Midnight Believer, was released in 2017.
More From News Talk 96.5 KPEL