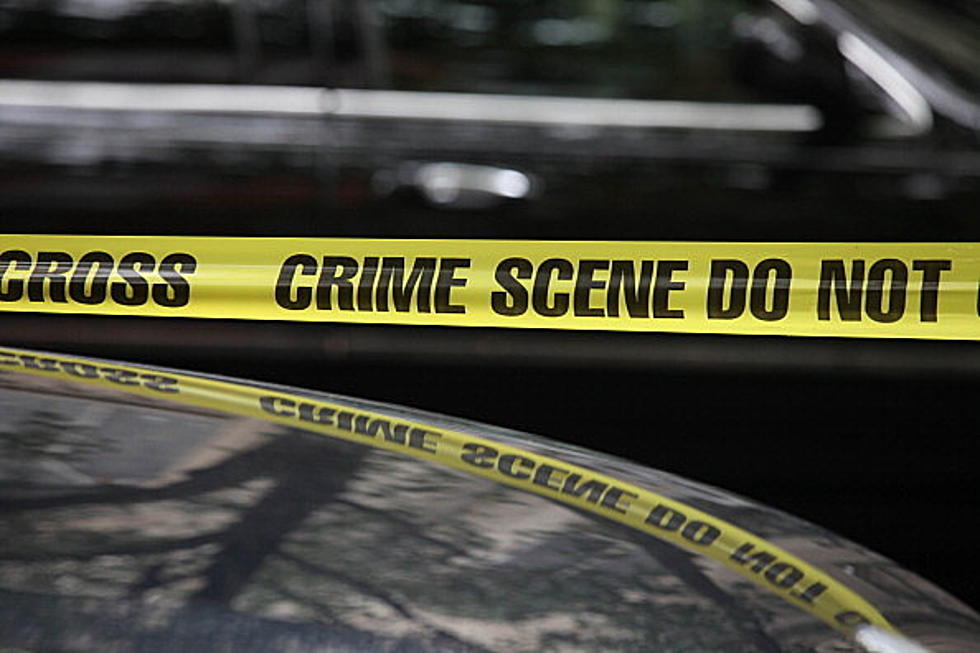 Love triangle results in two deaths in Caddo Parish
Getty Images
Two men are dead following a break-in at a Shreveport home early Sunday morning. A female witness who lived told investigators that her ex-boyfriend, 39-year-old Brandon Brown, broke into the home through a master bedroom window.
"He entered the residence through the window.  At that time, the home alarm went off.  he immediately fired multiple shots once he entered the residence and he struck the current boyfriend who was in the bed at that time," said Caddo Parish Sheriff's spokesperson Cindy Chadwick.
The victim, 36-year-old Perry Bailey, a Barksdale Air Force airman, was transported to a hospital and later died of his injuries. Chadwick says as the female and her family were fleeing the home, there was another gunshot.
"When deputies arrived, they found the intruder, Mr. Brown, had taken his own life and was also deceased inside the residence," said Chadwick.
Chadwick says there were five children in the home at the time of the break-in, ages 6 to 17. None of them were injured in the traumatic experience.
More From News Talk 96.5 KPEL