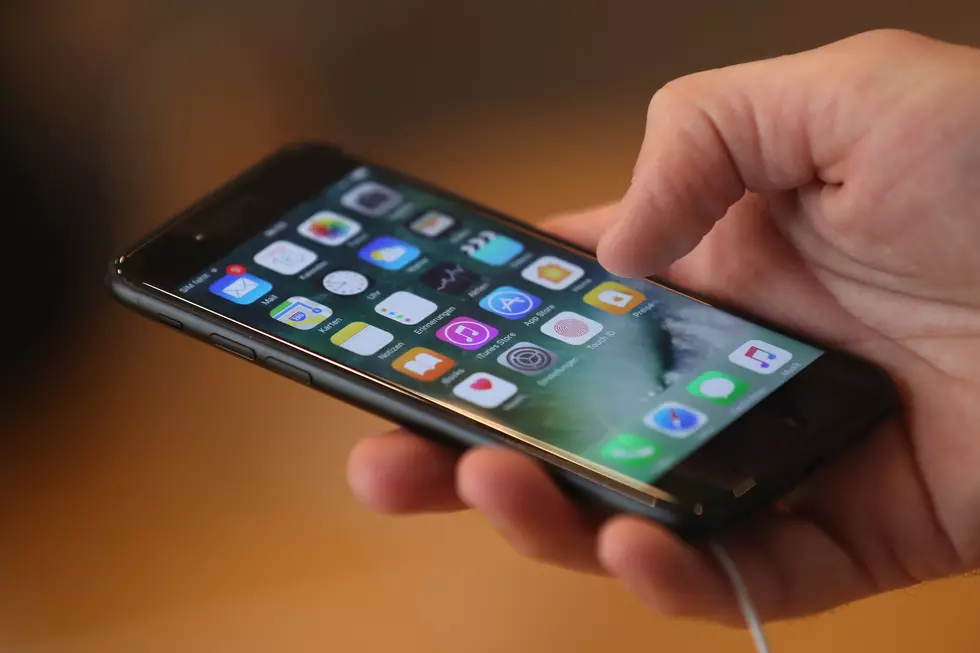 LPSO Warns Lafayette Residents of a Phone Scam
Sean Gallup, Getty Images
The Lafayette Parish Sheriff's Office is warning residents of another phone scam.
This time the scammer is posing to be a member of the local law enforcement team. The scammer is claiming to have a warrant for the recipient's arrest and is demanding money in return for resolving the outstanding warrant
Most of the time the forms of payment that the callers are requesting can not be traced, so the majority of the time recovery of the funds can not take place.
The Lafayette Parish Sherrif's Office wants to remind the residents of Lafayette that they will never ask for any type of payment over the telephone.
If you are contacted by a caller that you do not know who is requesting money and claiming to be law enforcement do not transfer any money to the caller. Immediately hang up and contact law enforcement to report the incident.
If you have questions about a possible warrant or about how to make a payment for the various services offered by the Lafayette Parish Sheriff's Office, please call (337) 232-9211.
5 Worst Intersections in Lafayette According to You
If Lafayette Streets Could Talk This Is What They'd Say To You
25 Lafayette Memories from the Past 25 Years
More From News Talk 96.5 KPEL