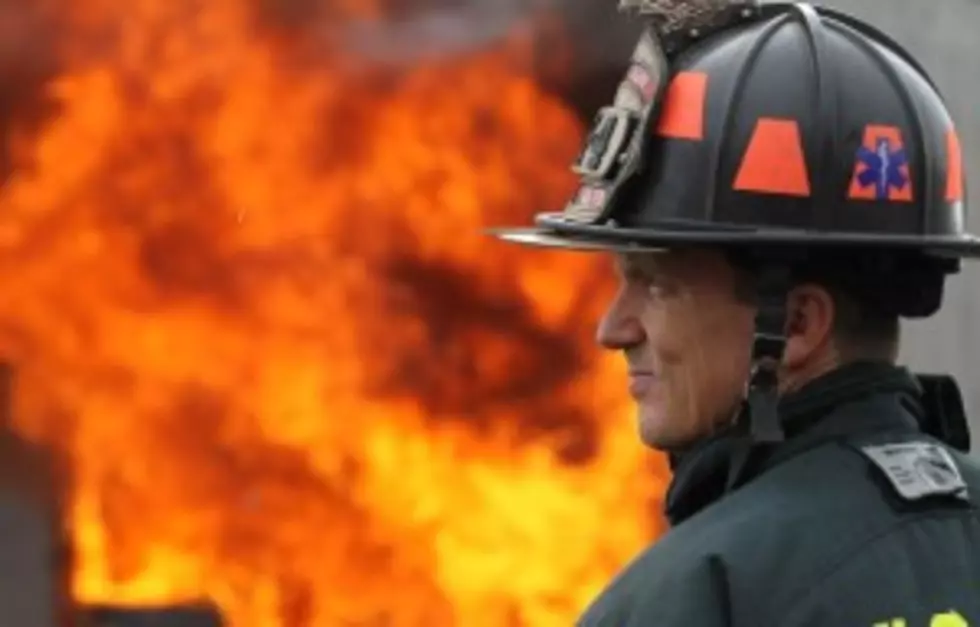 Morning Fire Destroys Carencro Home
A family is grateful to be alive after an early morning fire destoryed their home.
Lafayette Fire Investigator Alton Trahan says fire crews from four different cities responded to the home in Carencro. When they got there, they found the home engulfed in flames.
Trahan says the family was asleep when the fire started, but smoke alarms inside woke them up. The family was able to escape through the front door.
It's believed the fire started in the kitchen where the family was using the stove as a heating source. The fire was determined to be accidental.