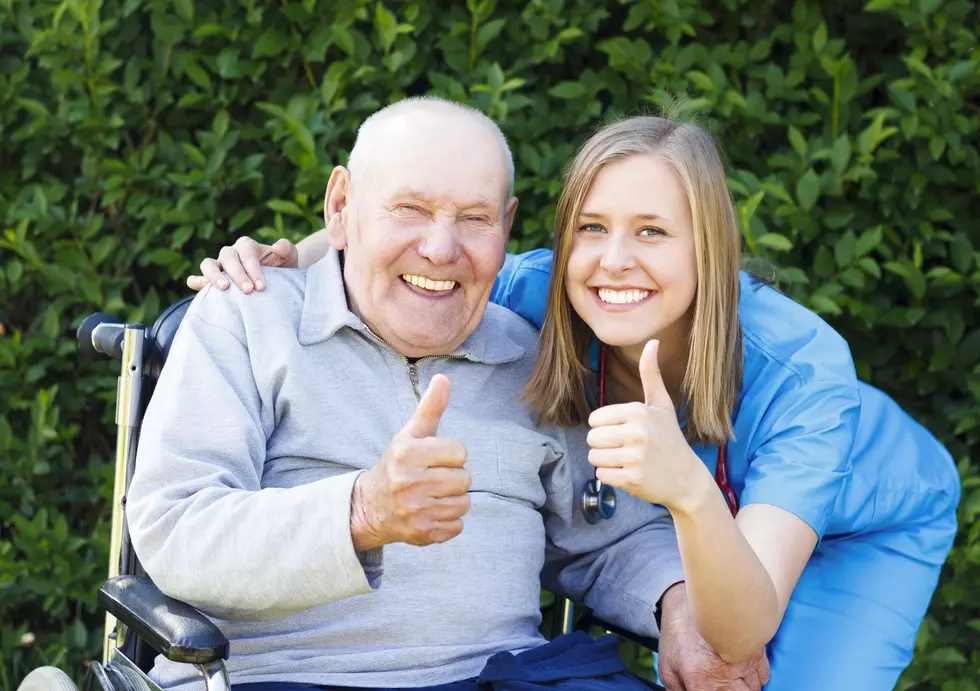 Nursing Home COVID Restrictions Relaxed
Barabasa
As announced on Wednesday, the Biden administration has relaxed COVID restrictions on visits to nursing homes.
According to the New York Times, the administration is now allowing indoor visits, regardless of whether residents or guests are vaccinated.
As you recall, nursing homes had been pretty much off-limits to in-person visits since September. Some nursing homes were allowing socially-distanced visits, while others were discouraging any visits, even through closed windows.
While many are rejoicing with this news, finally being able to visit relatives and friends after at least 6 long months, others still grieving from the loss of their loved ones who were residents of a nursing home.
Both of my parents were gone long before COVID, so I can't even begin to imagine the loneliness and separation anxiety that others are experiencing since they have been unable to visit with their loved ones.
Let's hope that people can now make up for the lost time. I'm sure that there are many grandparents anxious to hug their grandchildren again, or even for the first time.
Before you make a visit to your loved one in a nursing home, call their office to ask about their specific visitation policy. That way, you'll be prepared when you arrive.
How Many in America: From Guns to Ghost Towns
Can you take a guess as to how many public schools are in the U.S.? Do you have any clue as to how many billionaires might be residing there? Read on to find out—and learn a thing or two about each of these selection's cultural significance and legacy along the way.
More From News Talk 96.5 KPEL