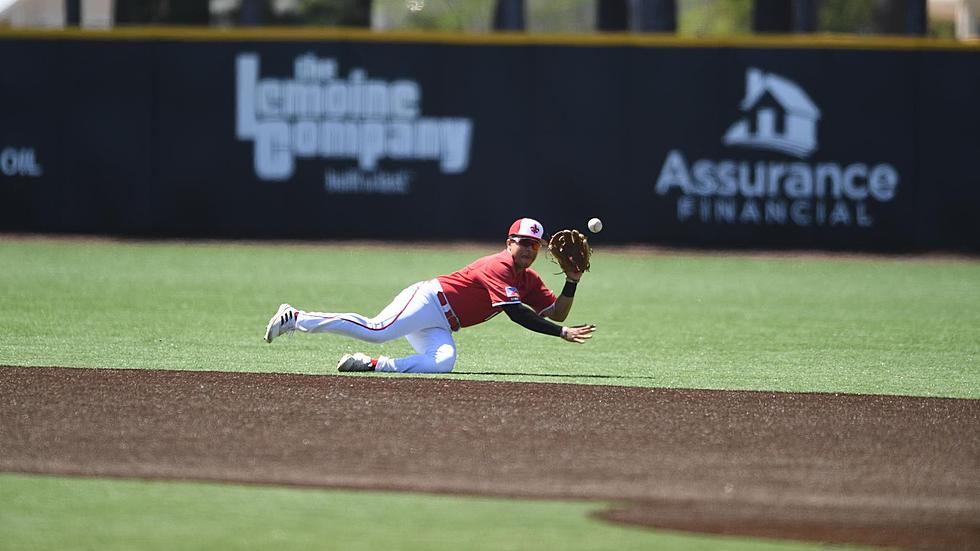 Ragin' Cajuns Baseball Twitter Burns Louisiana Tech
Photo by Ben Massey via ragincajuns.com
Wednesday night was a good night for the Louisiana Ragin' Cajuns baseball team.
Matt Deggs's squad came back from a five-run deficit, scoring seven runs in the sixth inning to beat the Bulldogs 8-6. The Cajuns social media team then added insult to injury. In one of the cruelest social media burns of the baseball season, the Ragin' Cajuns Baseball Twitter feed twisted the knife deeper into the wound created by the Cajuns' win.
It didn't take long for Cajuns fans and for local media to pick up on the shade the Cajuns social media team threw at the folks in Ruston. In fact, the Louisiana fandom (and everyone with a beef against Louisiana Tech and their fans) was all about it.
Some of these Cajuns fans are still salty after comments made a few years ago by former Louisiana Tech athletic director Tommy McClelland. In a now infamous virtual press conference, McClelland said UL should "try to figure out a way to move up to a level like Conference USA." That answer came in response to questions about a possible merger between Conference USA and the Sun Belt Conference. One retweet included the video of McClelland's jab at the UL.
Considering Conference USA's troubles and its declining membership, maybe it's time for Louisiana Tech to figure out a way to move up to a level like the Sun Belt Conference. For now, it appears Louisiana Tech is content to sit and stay.
Seven Forgotten Facts About Lafayette
The area now known as downtown Lafayette was first settled 200 years ago. While the street grid of that original settlement is the same as it was then, the rest of the city has grown and changed exponentially. Let's take a look at some of those changes by taking a look at some of the forgotten facts in Lafayette history.
Lafayette: 1981 vs. 2021
The Seven Modern Wonders of Acadiana
These landmarks in and around Lafayette leave us in awe and, in some cases, make us think what their designers were thinking.
More From News Talk 96.5 KPEL