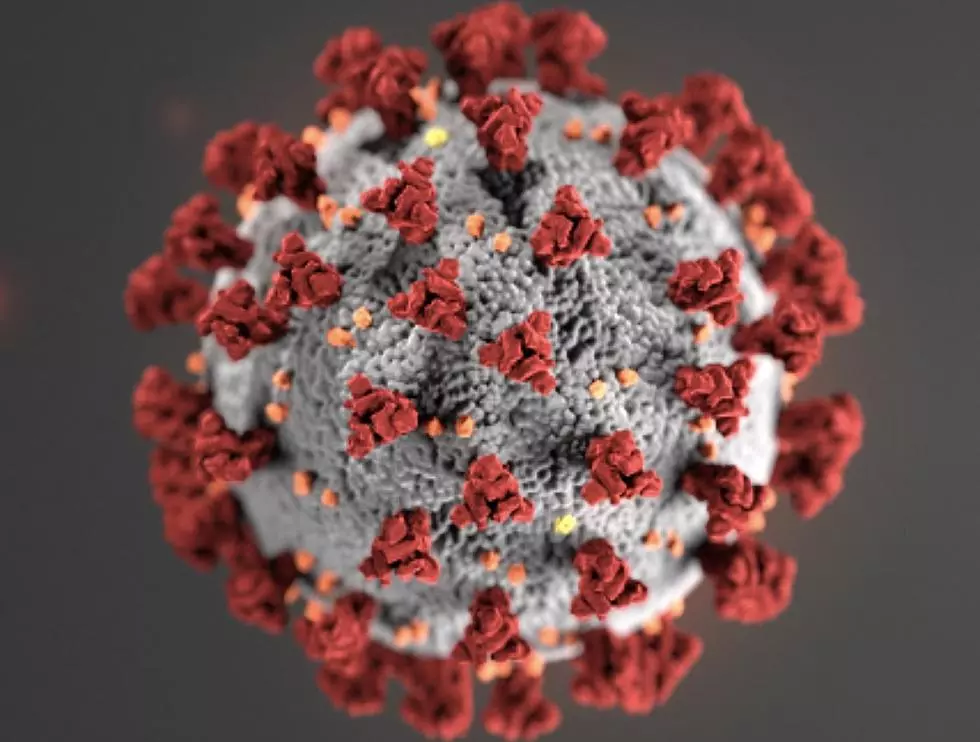 Red's Nursery Worker Tests Positive For COVID, Parents Notified
Photo from cdc.gov
A nursery worker at Red Lerille's Health and Racquet Club has tested positive for COVID-19 according to a statement by Red himself. He said the parents of all children who have been in contact with the worker have all been notified. Lerille reiterated his commitment to the safety of members and again listed all of the sanitation practices that are in place.
We still feel confident that exercising and staying in shape is one of your best defenses against the virus. We recommend that you continue to follow the CDC guidelines.
• Wearing a mask is highly recommended.
• Wash/sanitize your hands upon entering the building and repeat often.
• Clean each piece of equipment before and after you use it.
• Practice social distancing and respects other's space.
Read the full update below:
More From News Talk 96.5 KPEL