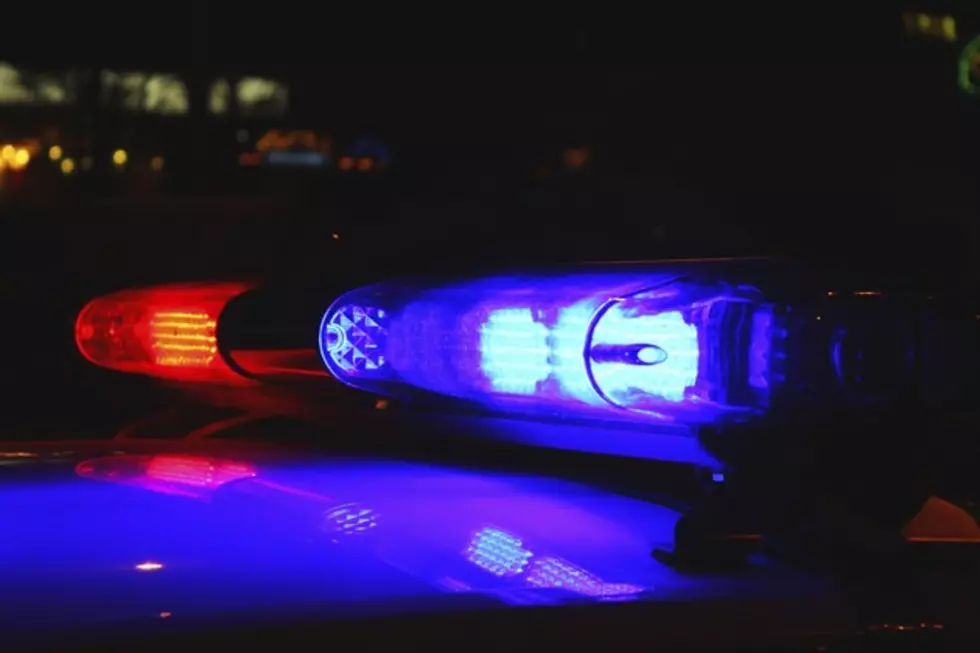 Shreveport Teen Found Shot to Death
Alex Schmidt / Getty Images
Shreveport
police are investigating another possible murder. The latest happened Monday night in north Shreveport on Montana, just off of Dr. Martin Luther King Drive.
Police were called to the 3100 block of Montana at about 10:14pm Monday night where they found a 17-year-old male with gunshot wounds. He was not responsive and pronounced dead on the scene.
Detectives believe this shooting might be related to shots fired calls they got from the Lakefront Apartments on North Market. That call came in shortly before 10pm.
This case is being treated as a homicide which would be #40 so far this year in Shreveport.
Read More: Do You Know Any of These Criminals on Louisiana's Most Wanted List?
More From News Talk 96.5 KPEL