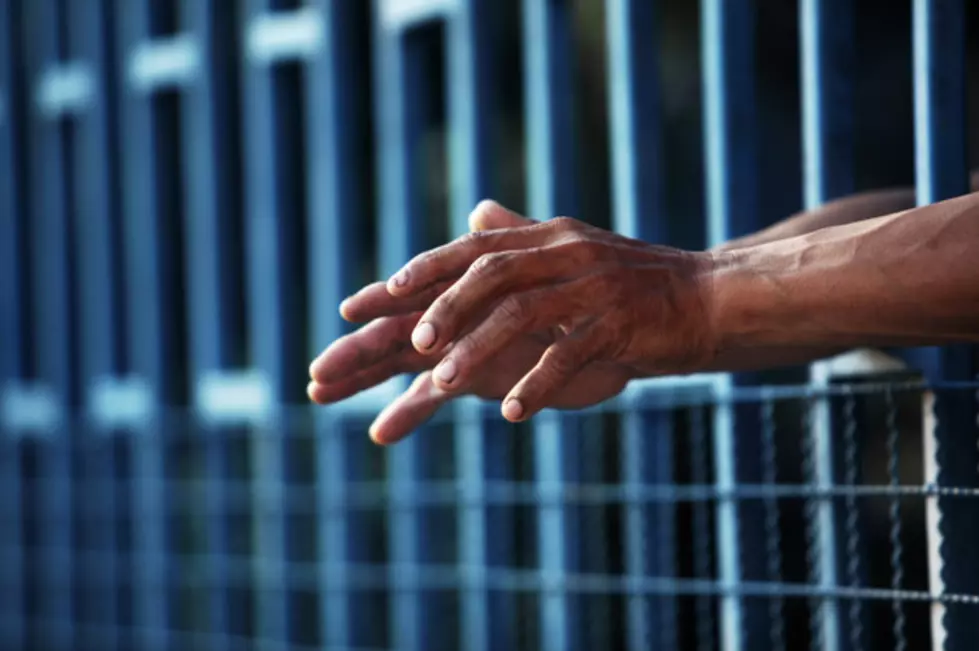 St. Mary Parish Man Arrested On Sex Charges
Jail, sakhorn38, ThinkStock Images
Last night, 49-year-old John Franklin Vandercook of Amelia was arrested by St. Mary Parish deputies on five charges including molestation of a juvenile.
Detectives began investigating after they received information that something illegal could be going on.
Investigators started to look into the allegations. Later they got a tip about Vandercook's location. They found him in a shed at the address that was given.
St. Mary Parish officials say, via press release, that Vandercook was arrested for the following charges:
Sexual Battery
Molestation of a juvenile
Rape in the third degree
Unauthorized entry of inhabited dwelling
Domestic abuse battery
He was booked into the St. Mary Parish Jail.