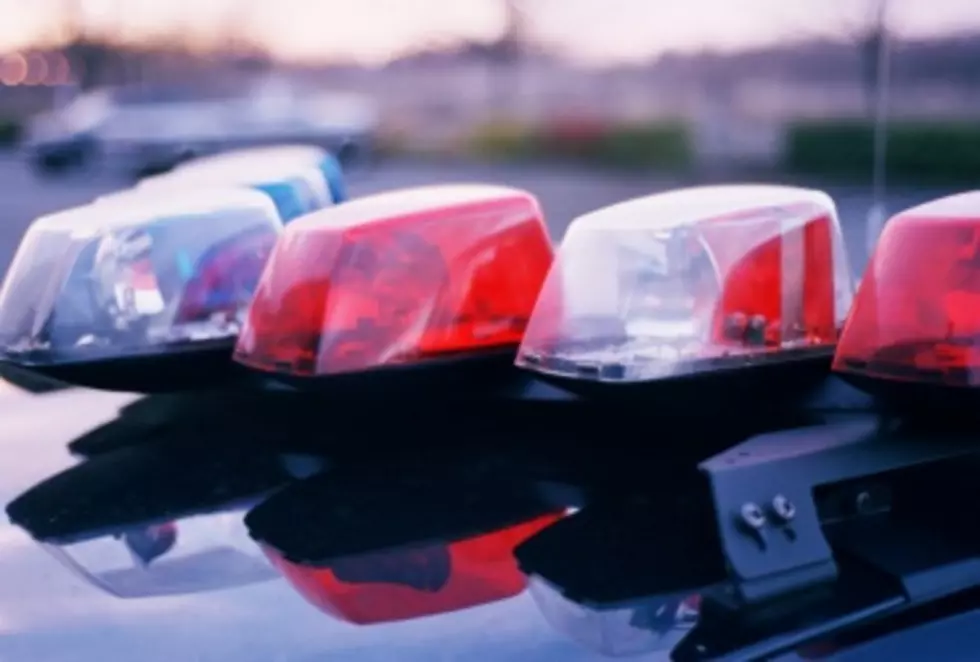 Two People Injured In Drive By Shooting In Lafayette Police
Police Sirens, istock
Lafayette Police are investigating after two people were shot in the foot around 12:30 this morning on Delahoussaye Drive.
The witnesses to the drive by shooting told police that several males and females were standing close to the road on Delahoussaye Drive when a car drove by and someone inside started firing.
An 18-year-old man and a 16-year-old male were both shot.
The suspect's car is described as a small silver four door car.
Anyone with information is urged to call Lafayette Crime Stoppers at 232-TIPS.
More From News Talk 96.5 KPEL