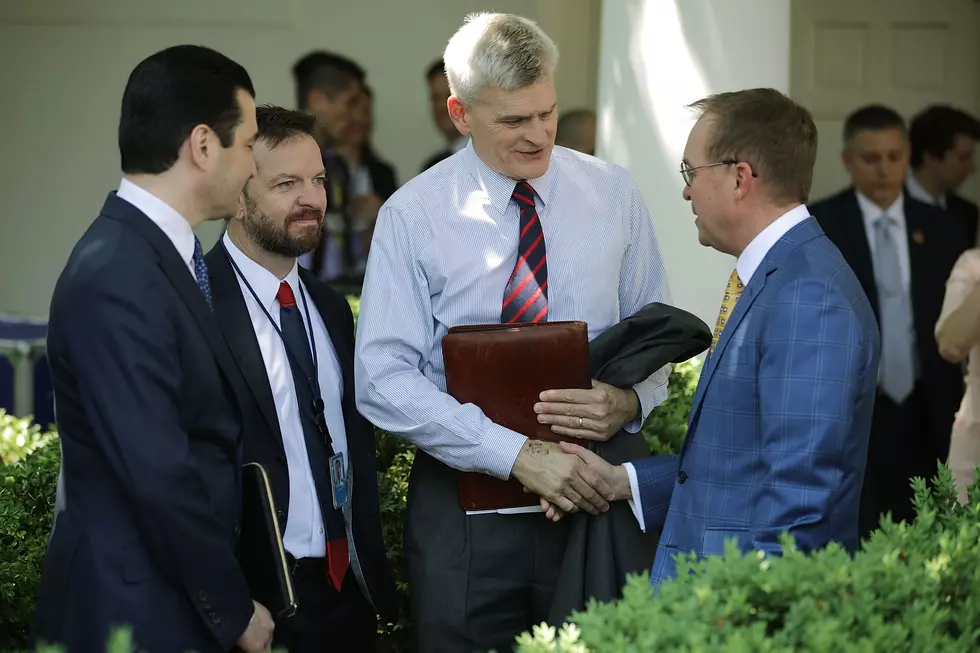 U.S. Senator Bill Cassidy Details 'Balanced' Louisiana Re-opening
Getty Images
Senator Bill Cassidy joined KPEL's Acadiana's Morning News to talk about the re-opening of the Louisiana economy. He talked a lot about personal risk factors and how they should guide the way you live in this new normal. Governor Edwards' statewide stay-at-home order is set to expire at the end of next week. But what will that mean for different parts of the state?
Listen to our full interview below:
Find the latest information on our website and mobile app.
Enter your number to get our free mobile app
READ MORE: See 50 remote jobs that can pay well
More From News Talk 96.5 KPEL