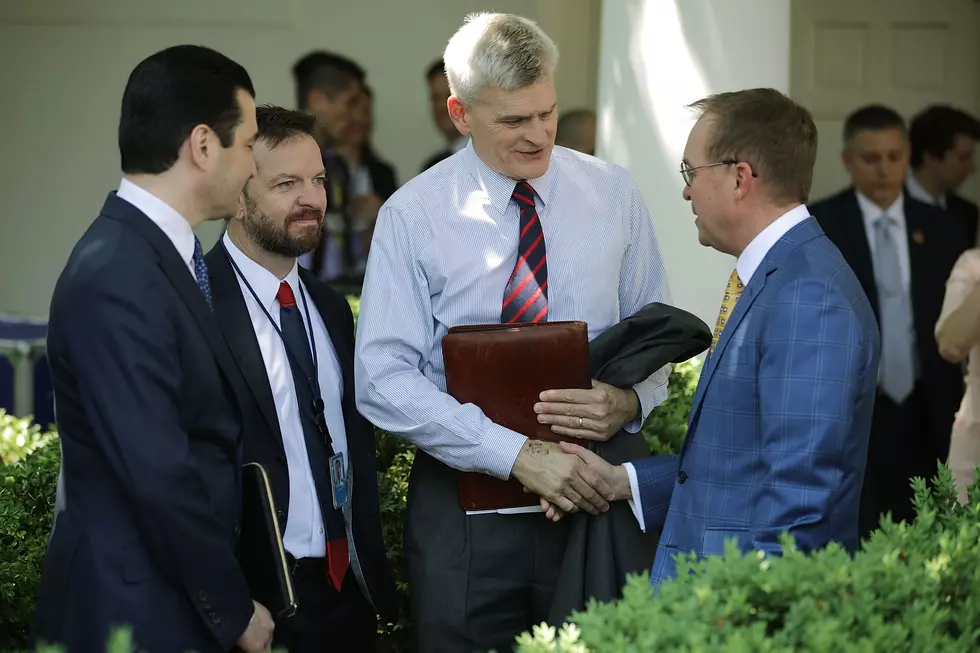 U.S. Senator Bill Cassidy Touts Bipartisan Bill To Help States
Getty Images
Senator Bill Cassidy joined KPEL's Acadiana's Morning News to talk about proposed legislation that would help states and local municipalities as they deal with massive drops in tax revenues. In many of these cities, reserves are running out and tough decisions will have to be made to fund law enforcement and other essential services.
Listen to our full interview below:
Find the latest information on our website and mobile app.
Enter your number to get our free mobile app
READ MORE: See 50 remote jobs that can pay well
More From News Talk 96.5 KPEL