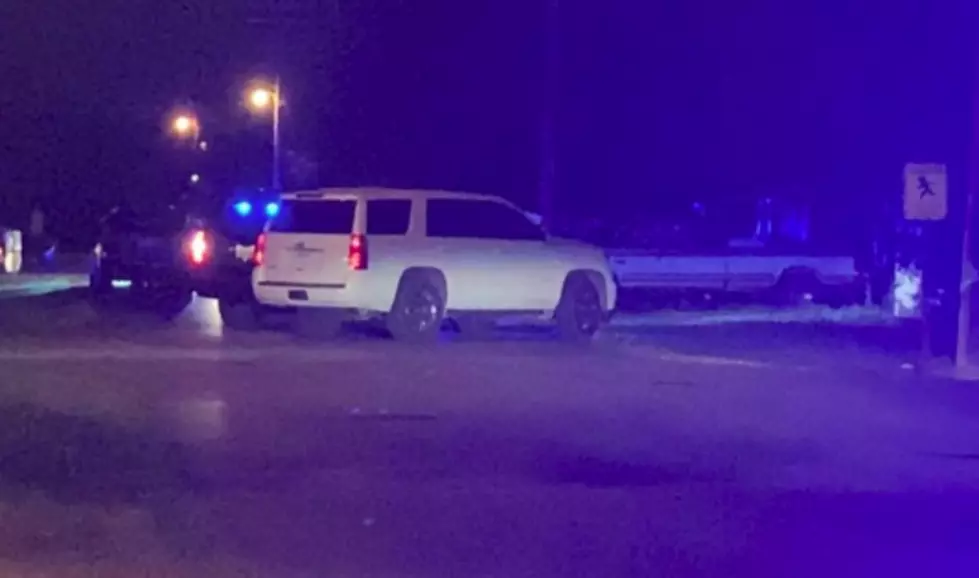 Abbeville Police Officer Wounded During Traffic Stop
Courtesy KATC TV
A suspect is on the run and an Abbeville police officer is in the hospital following a shooting last night in Abbeville. Details are few but what we do know is that a female officer with the Abbeville police department was shot while making a traffic stop on North Gertrude Street in the city.
According to a report from KATC TV the officer was airlifted from the scene and taken to a local hospital where she is listed in stable condition.
State Police say the suspect is a black male, dressed in black, who fled on foot after the shooting. State  Police do consider the suspect to be armed and dangerous. Troopers will take over the lead in the investigation of the shooting. Abbeville police are expected to handle the rest of the investigation.
This is a developing story, expect further updates throughout the day.