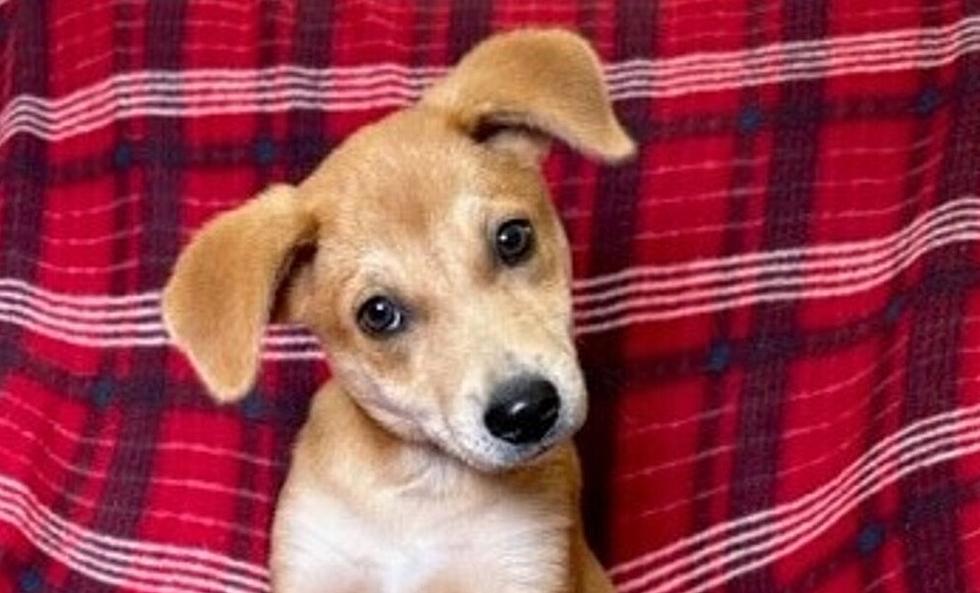 Adoption Fees Waived at Lafayette, La. Animal Shelter & Care Center May 1 – 15
Photo courtesy of Lafayette Animal Shelter
As someone who has welcomed dogs into her family for years now, I can attest to the fact that having a pet makes your home full of love, fun, and excitement.
Whether you are looking to adopt a dog or a cat, you are going to find multiple fur friends who all have their own personalities at the Lafayette Animal Shelter and Care Clinic.
The best news of all? The LASCC has partnered with Cathy Bissell of the Bissell Foundation and Dogtopia to help you save money in May. It's part of their program called, "Empty the Shelters". A similar program in December was very successful.
There are multiple dogs and cats that are looking for a home, and the Lafayette Animal Shelter will be waiving adoption fees from May 1 through May 15. Military veterans and anyone over the age of 65, it's free to adopt an animal at any time.
All the pets adopted from LASCC have the following already completed:
Heartworm tested
Microchipped
Dewormed
Fully vaccinated
Spayed/Neutered
A few things to remember when considering adopting a furbaby:
Adopting a pet is a lifetime commitment for you and this pet.
Adopting is a wonderful way to add love to your life, but it can be time-consuming.
A pet, especially as they age, can become more expensive over time.
The above are just some things I would recommend thinking about. Here are some things to think about from the professional at the Lafayette Animal Shelter:
Owning a dog or cat costs more than the initial adoption fee. Food, veterinary care, heartworm/flea prevention, and proper identification—that means a collar with tags and a more permanent form of ID such as microchipping—can add up.
Time is also a factor. Dogs benefit from several hours of exercise and companionship every day. Cats are healthiest and happiest indoors and love to be treated to energetic play sessions. If your work demands that you travel often, or if you're out of the house most days and evenings, this may not be the right time to adopt.
It is important to consider whether your children, along with your resident pets, are able to accommodate the addition of a cat or dog to your household.
If you can offer a loving home, be sure to check out the Lafayette Animal Shelter and Care Clinic to meet and greet the sweethearts waiting for a fur-ever home.
The LASCC is open Monday through Friday from 8 a.m. through 4:30 p.m.
Saturdays, LASCC is open for folks adopting only. The hours are noon until 2 p.m.
25 Lafayette Memories from the Past 25 Years
More From News Talk 96.5 KPEL