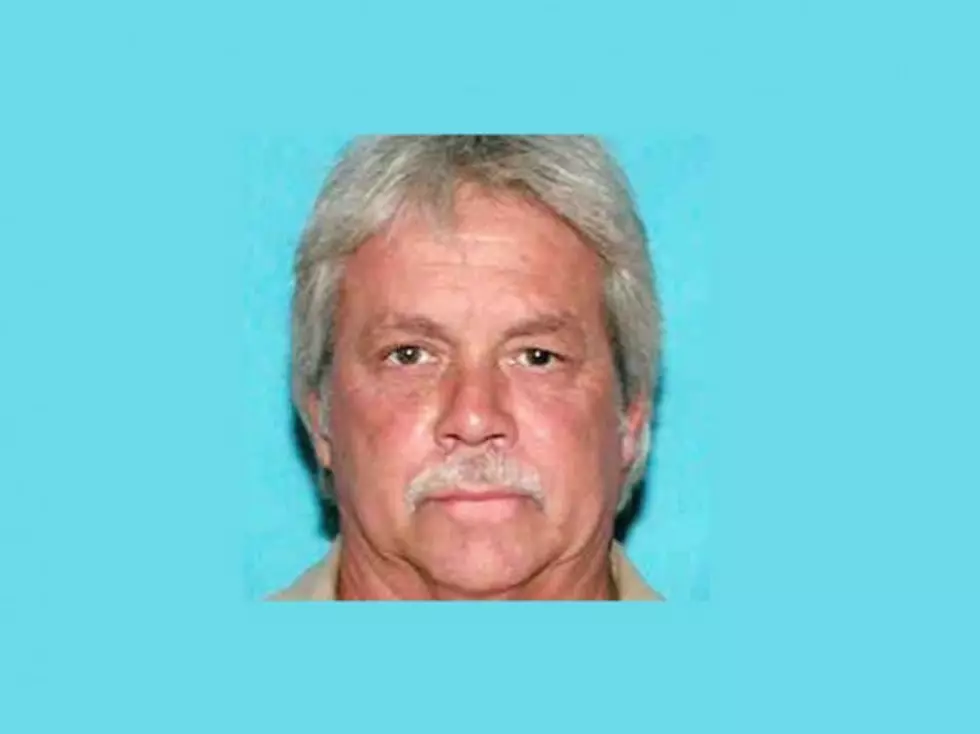 Authorities Searching For Contractor Accused Of Fraud
Neal Joseph Laperouse St.Martin Sheriff photo
51 year old Neal Joseph Laperouse is wanted by the St. Martin Parish Sheriff's office in connection with complaints that he defrauded two people in St. Martin Parish. It's alleged that Laperouse took money for work that he never did for the victims. After the complaints were filed investigators learned that Laperouse has outstanding warrants for similar cases in Lafayette Parish and Acadia Parish. Laperouse's last known address is in Branch, LA but he has several residences in Acadiana.
Local law enforcement agencies caution you when hiring a contractor check with the Better Business Bureau to determine if any complaints have been filed against a prospective contractor. Ask for references and avoid paying money up-front.
If you have any information regarding the whereabouts of Neal Joseph Laperouse you're asked to call the St. Martin Parish Sheriff's Office at 337-394-3071.
More From News Talk 96.5 KPEL