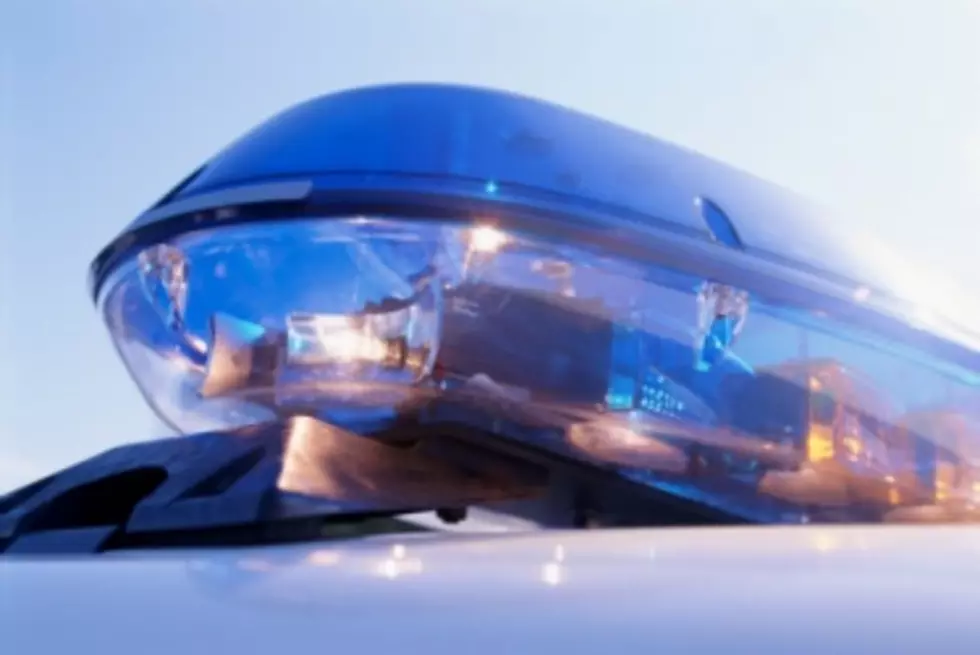 Baton Rouge Police Say Man Tosses Drugs From Car
Police Sirens 2, iStock
BATON ROUGE, La. (AP) — Police say a Baton Rouge man faces several charges after nearly he nearly ran over people while speeding away from officers and throwing drugs out his car window.
The Advocate reports police received a tip about drug dealing at a city intersection. When detectives approached a car there Thursday, they say 24-year-old Terrance Thibodaux drove through a fence and two yards, and people had to dive out of the way to keep from getting run over.
Police say Thibodaux sped through the LSU campus.
Thibodaux is charged one count each of attempted murder, attempted murder of a police officer, possession with intent to distribute heroin, possession with intent to distribute alprazolam, resisting an officer, aggravated flight and obstruction of justice. It wasn't immediately clear whether he has an attorney.
Copyright 2015 The Associated Press. All rights reserved. This material may not be published, broadcast, rewritten or redistributed.
More From News Talk 96.5 KPEL