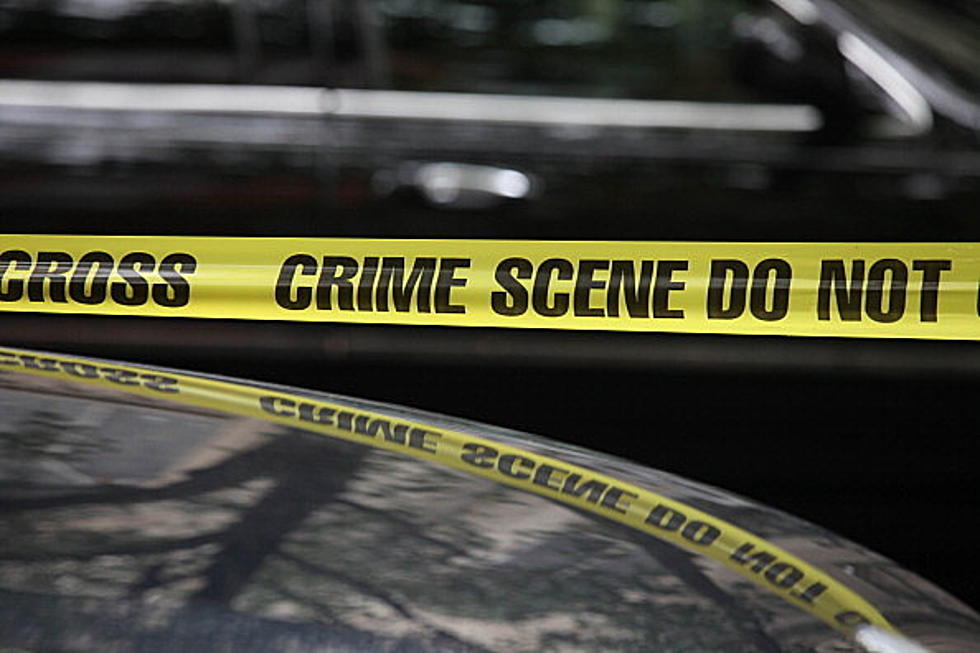 Drive-By Sunday Morning Shooting Leaves 5 Injured, 1 Dead in Lafayette, Louisiana
Getty Images
LAFAYETTE, La. (KPEL News) - What appears to be a drive-by shooting at the intersection of W. Congress and University in Lafayette left five injured, one of whom is in critical condition, and another victim dead.
Around 3 a.m. Sunday morning, a car near the intersection of W. Congress and University opened fire on another vehicle in the area. The vehicle hit by gunfire was stopped in traffic at the intersection and had multiple passengers. It's unclear how many suspects are responsible.
The Lafayette Police Department received reports of shots being fired in the area and the officers who responded to the scene discovered five victims. They began performing emergency first aid until all victims were able to be transported to a local hospital.
One of the victims in the vehicle later died from their injuries, and the other four were listed in stable condition.
A sixth victim later arrived at an area hospital in another vehicle. Police have determined the person, who is currently listed in critical condition, was hit by gunfire in the same shooting.
Lafayette Police Department detectives are investigating the shooting. As of 5 a.m., they were still working the crime scene and investigating the area.
Multiple Weekend Shootings in Lafayette
This is the second fatal shooting Lafayette police are investigating this weekend. Early Saturday morning, Raylon Mason, 22, of St. Martinville was one of two shooting victims discovered E. Simcoe in Lafayette. Police received a call just after 1 a.m. Saturday morning of a shooting in the area and discovered Mason and another victim. Mason later died from his injuries.
The Lafayette Police Department is asking the public to contact them if they have any information on either one of these shootings. Anyone with information can contact the Lafayette Police Department or Lafayette Crime Stoppers at (337) 232-TIPS.
The History Behind Lafayette's Street Names
We drive them on a daily basis. Some are smoother than others. Some we use more frequently than others. Some randomly start, end, and/or change names. They're the streets of Lafayette. The names behind many of these streets have interesting histories. We take a look at where those names come from and the impact their namesakes have had on the city and the parish.
Seven Forgotten Facts About Lafayette
The area now known as downtown Lafayette was first settled 200 years ago. While the street grid of that original settlement is the same as it was then, the rest of the city has grown and changed exponentially. Let's take a look at some of those changes by taking a look at some of the forgotten facts in Lafayette history.
More From News Talk 96.5 KPEL