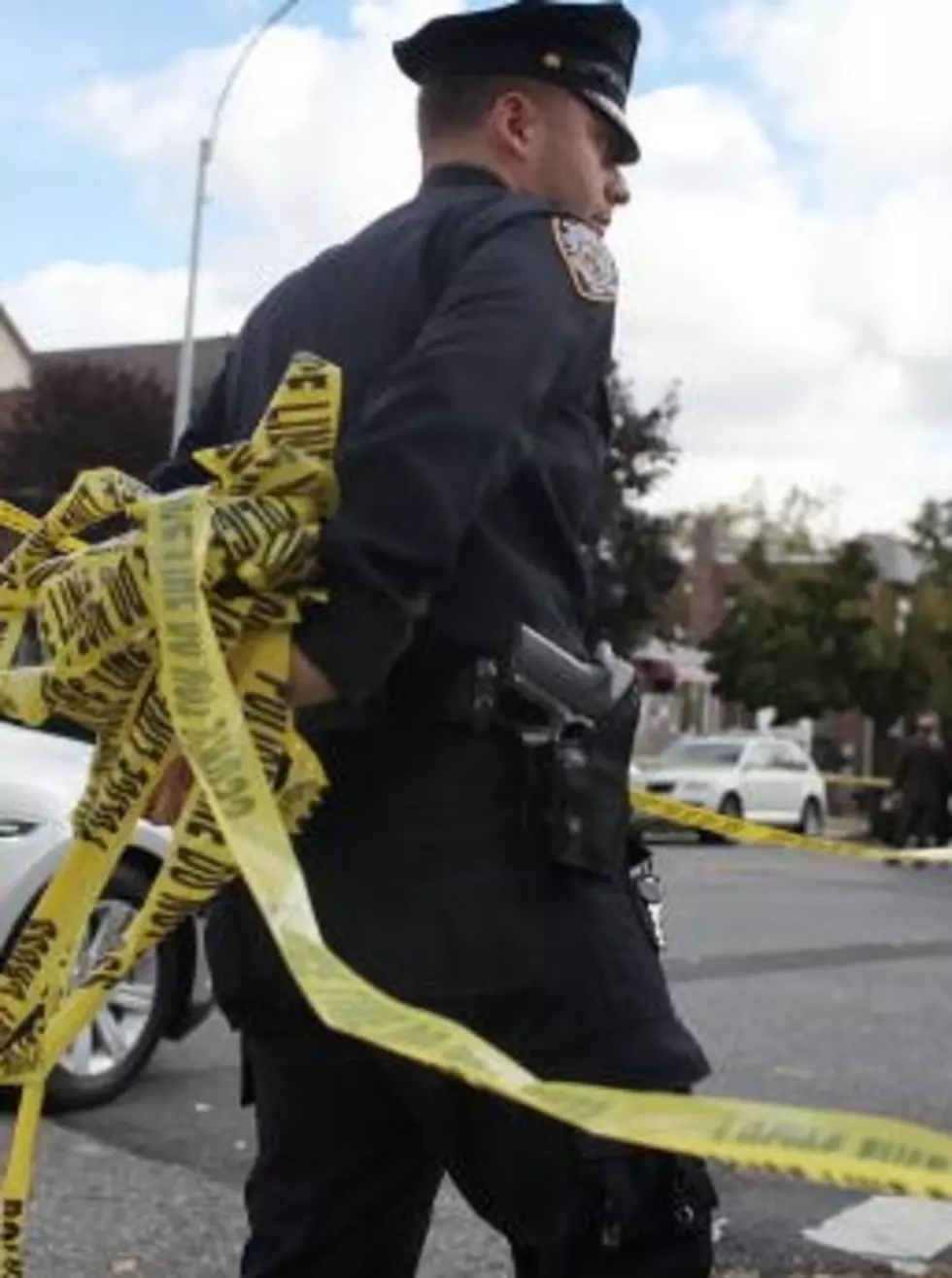 La. State Police Now Investigating Fatal Breaux Bridge Shooting Involving Teen Suspect
(Photo by Spencer Platt/Getty Images)
Trooper Stephen Hammons says when officers responded to a disturbance Sunday night in the 900 block of Landry Street in Breaux Bridge 17-year-old Darnesha Harris started driving towards the police car. Hammons says  Harris struck the front of the officers unit with her car, then put the car in reverse and struck a parked car, then drove forward again through a ditch and struck a bystander and another car. He says one of the responding officers then exited his vehicle and fired his weapon, striking Harris.
Officials at St. Martin Hospital say Harris died Sunday night in the emergency room. The bystander was transported to a local hospital with moderate injuries. Hammons says "once our investigation is complete, detectives will forward their findings to the 16th Judicial District Attorney for review."
Hammons says they do not know why the teenager's behavior was so strange, but an investigation remains very active:
There's a lot of things that we're still trying to get answers to. We're still in our very early stages of our investigation. We're gonna make sure that we do a very thorough investigation and that we get a lot of those questions answered.
More From News Talk 96.5 KPEL