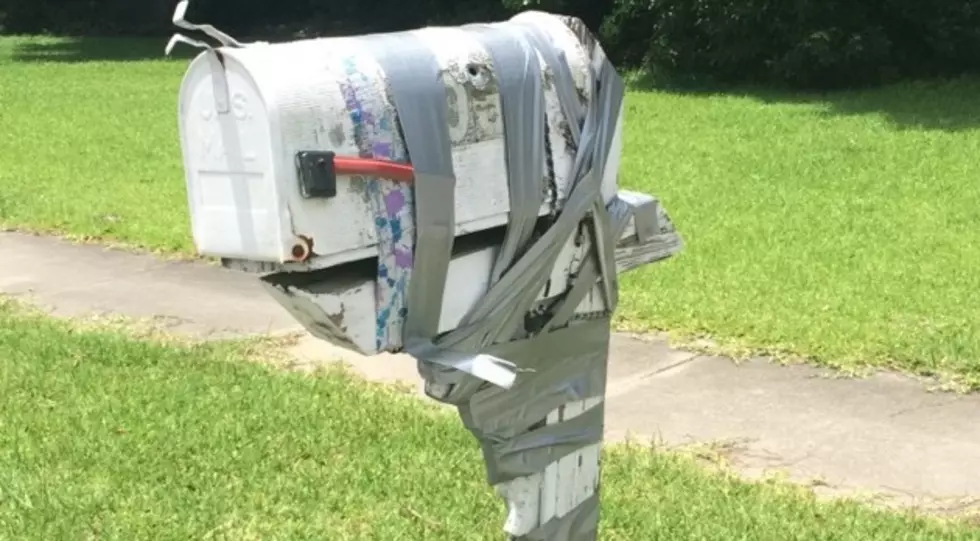 Local Man Gives Criminal Second Chance
Taped Mailbox (Photo by John Falcon/Townsquare Media)
A local man is giving a criminal a second chance.
Jarad Romero's mailbox was hit by a vehicle, and the whole incident was captured on a security camera.
Jarad says that the video shows the incident and includes a clear view of the license plate of the vehicle. He is willing to allow the offending motorist a chance to replace the mailbox instead of going to authorities.
Kudos to Jarad for 1) helping to keep our police investigators on more pressing matters and 2) giving someone a second chance!
If I were the motorist, I think that I would be knocking on a door with an apology and have a trip planned to Stine to buy a replacement (& having it installed!).
More From News Talk 96.5 KPEL