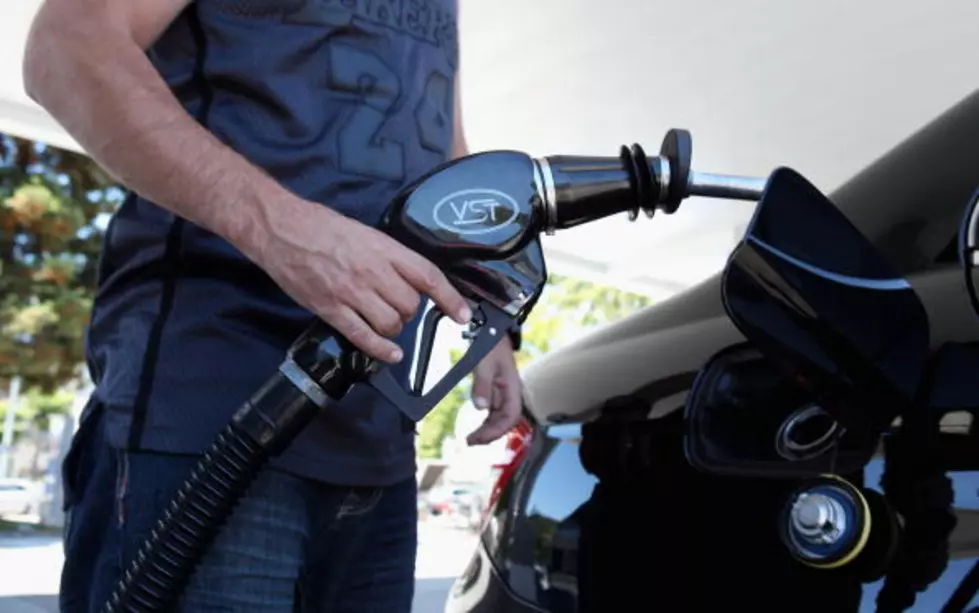 Louisiana Gas Prices Up Again
Gas prices are up another penny in the state.
It's like a train that keeps on chugging, and prices are still moving in the upward direction.  Triple A says the statewide average price of a gallon of regular gas went up by a penny again last night to leave the average price per gallon at $3.43 a gallon.
When you compare today's average to a month ago, we are paying 17 cents more than at that time.  Looking at a comparision of today versus one year ago, we are paying 44 cents more, as last year the average for a gallon of regular gas was $2.99