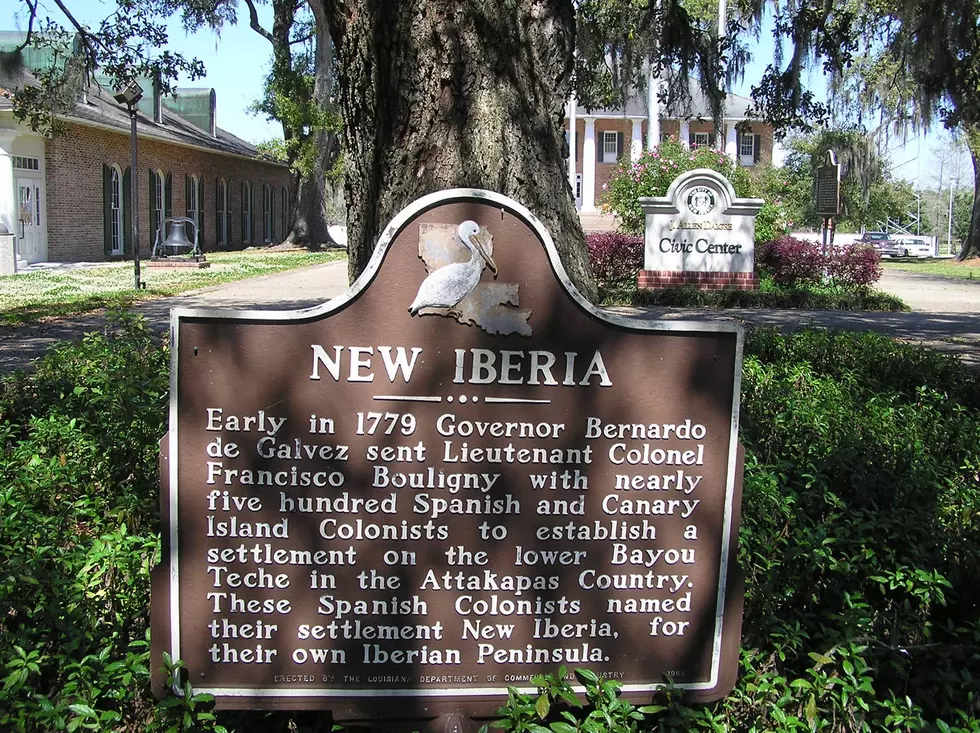 New Iberia Council to Discuss Marshal Vacancy
City of New Iberia, Facebook
The New Iberia City Council will vote to appoint an interim city marshal.
That vote will come during Tuesday night's city council meeting.
The council will consider resolution nominating Jay Garzotto to the post. Garzotto previously served as interim city marshal after previous marshal Vic Delcambre died in 2018. Garzotto would succeed Tony Migues, who resigned last week before pleading guilty to obstruction of justice charges.
The council will also vote on a resolution calling a special election for the post this fall.
Five Mind-Blowing True Crime Documentaries on Netflix
10 of Louisiana's Weirdest Laws
More From News Talk 96.5 KPEL