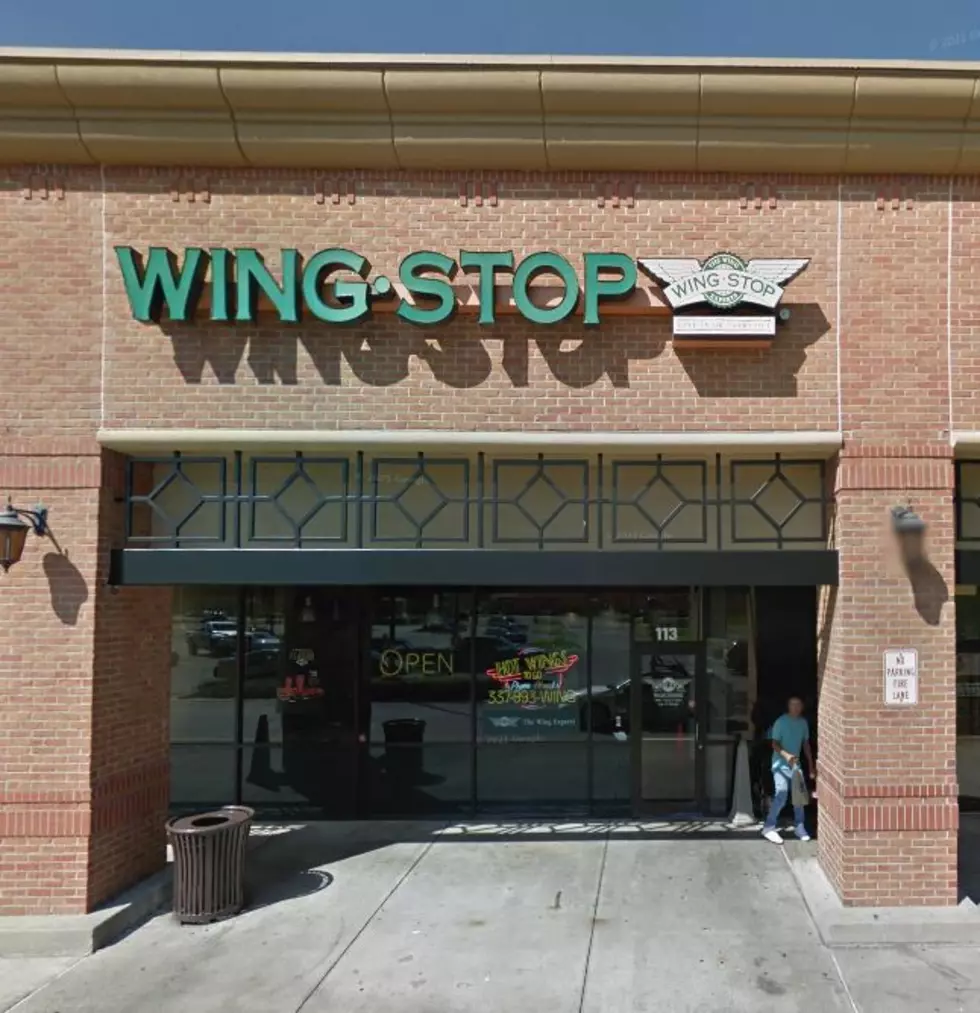 Popular Wing Restaurant Coming to Broussard
Google Maps
The City of Broussard is getting a new fan-favorite restaurant… Wing Stop.
Wing Stop is one of the fast-growing restaurants around the world right now and is very well known for having the best wings and ranch around. We actually have two other Wing Stop locations, one on Ambassador Caffery and the other one in New Iberia off of Admiral Doyle.
And while Wing Stop may be known for its outstanding wings there are other items on the menu. They also offer a Chicken Sandwich and Wingstop Tenders.
Wing Stop is proud to maintain consistency when it comes to the recipes of its wings, which is why they are known for having the best wings around.
We don't know an exact opening date but there is some speculation that this newest location could be open within 4-5 months.
This new restaurant is coming to the phase 2 development of the Country View shopping center, which is located at 1137 S. Bernard Road.
This spot is also home to other businesses like Fat Pat's, PJ's Coffee, and the newly announced Coterie restaurant.
Nine Restaurants We Need In Lafayette
Louisiana Restaurants Featured on 'Diners, Drive-Ins & Dives'
More From News Talk 96.5 KPEL