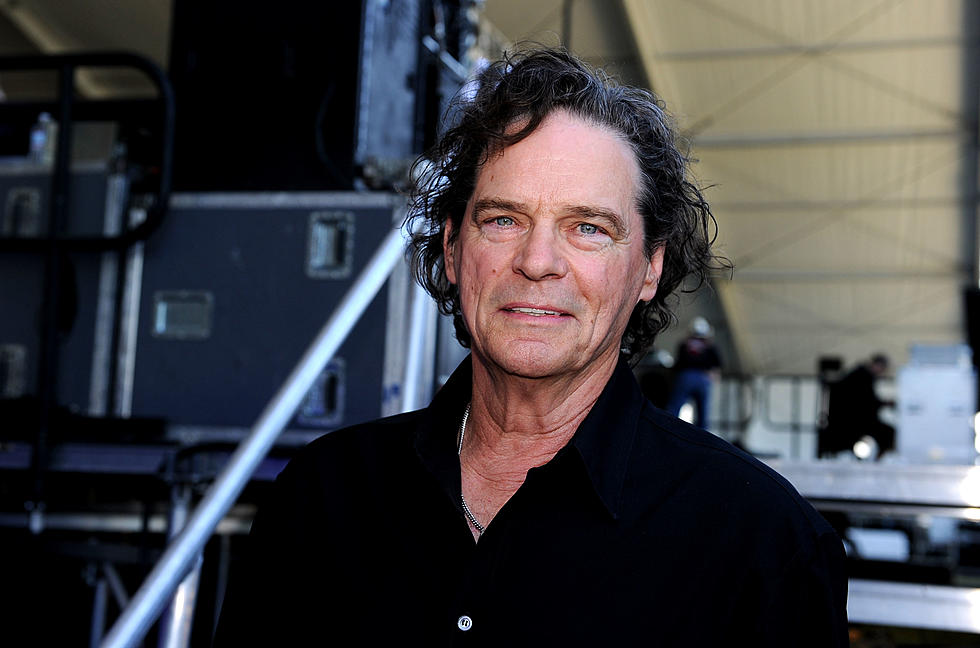 Singer B.J. Thomas Reveals Stage 4 Lung Cancer Diagnosis [VIDEO]
Frazer Harrison/Getty Images
Singer-songwriter B.J. Thomas has announced through his publicist today that he has been diagnosed with stage 4 lung cancer. The 78-year-old Grammy award winner, who has also won CMA, and Dove awards throughout the years for his pop, country and gospel hits, is getting treatment in Texas. His huge hit song "Raindrops Keep Fallin' on my Head" from the 1969 film "Butch Cassidy and the Sundance Kid" won the Academy Award for Best Song at the 1970 Oscars.
Thomas released this statement late this afternoon "I just wanted to take this unique opportunity to share my gratitude to Gloria, my wonderful wife and my rock for over 53 years, my family, friends, and fans. I'm so blessed to have had the opportunity to record and perform beautiful songs in pop, country, and gospel music, and to share those wonderful songs and memories around the world with millions of you. I ask all of you for your prayers during this time and that my music can live on with you."
Sending our very best wishes out to BJ Thomas, and singing along with him in the video below.
The Real Names Behind Some of Country Music's Biggest Stars
More From News Talk 96.5 KPEL