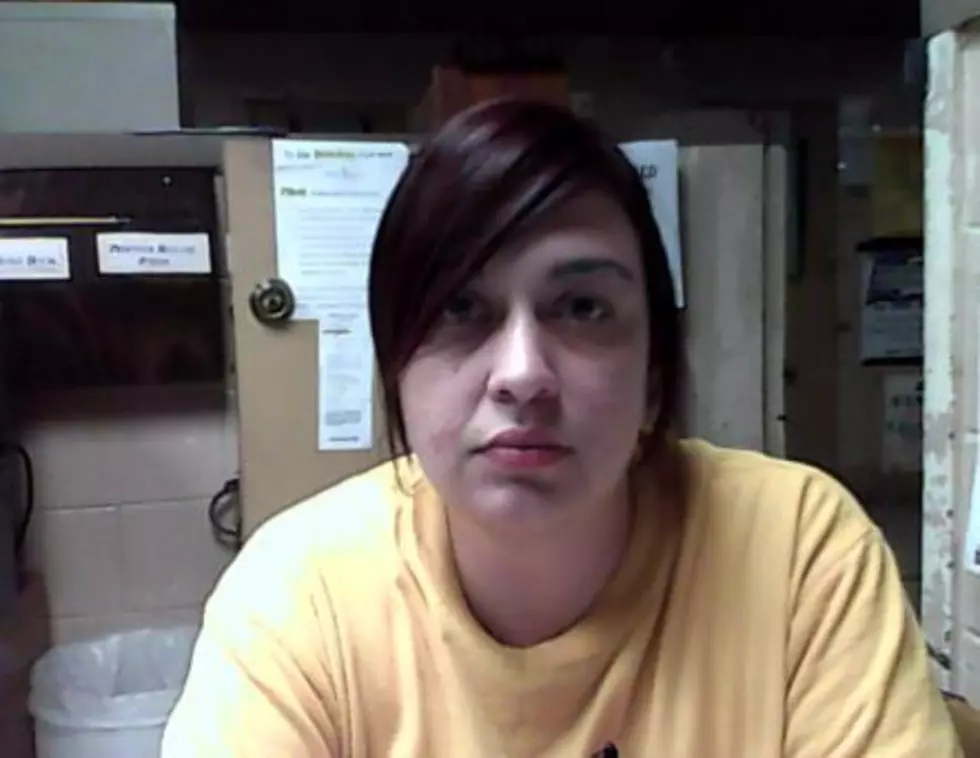 St. Landry Trustee Recaptured After A Chase
Andrea Fuselier, St. Landry Parish Sheriff's Office
A St. Landry Parish Sheriff's deputy on patrol yesterday made a traffic stop on highway 190 near Eunice, and he recognized the person behind the wheel.  Deputies say she took off and led them on a chase that finally ended in Acadia Parish.
28-year-old Andrea M. Fuselier was a jail trustee who never returned from her work release duties on Tuesday, September 11th.  The woman from Mamou has now been charged with aggravated flight from an officer, impeding the flow of traffic and driving with a suspended driver's license.
The deputy was finally able to arrest Fuselier in Acadia Parish.  After she was taken into custody she was taken back to the St. Landry Parish Jail.