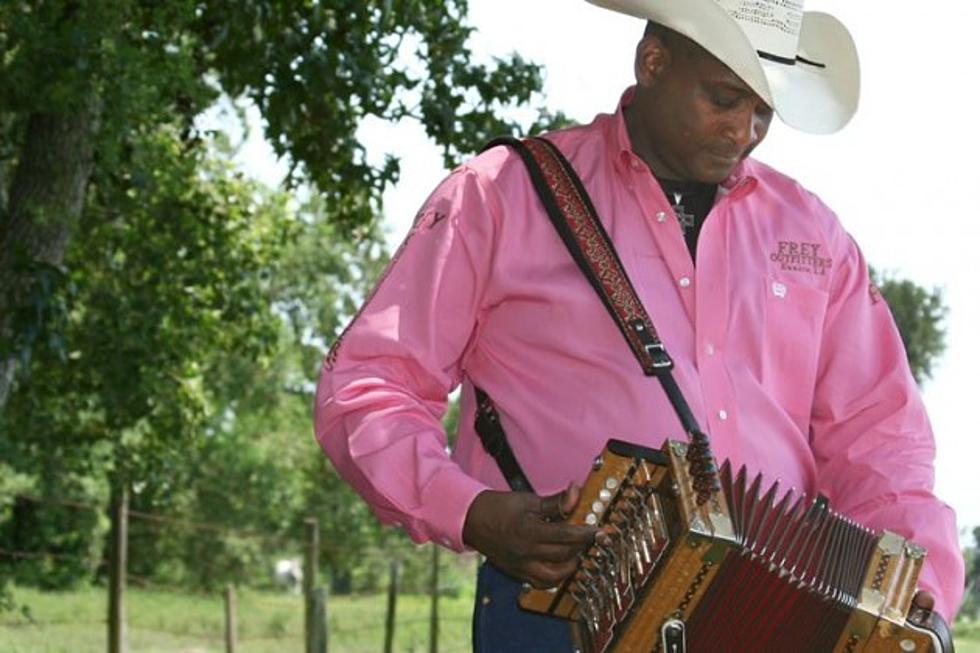 Things To Do In Lake Charles & SWLA This Weekend April 20-23
Geno Delafose (Photo provided by Geno Delafose)
We know, we know it's only Thursday but we wanted to get you ready for the weekend a little bit early by letting you know what is going on in the Lake Charles and Southwest Louisiana area.
The workweek is almost over and it's time to get out there and have some fun this weekend. Here are some suggestions for y'all!
The Downtown Lake Charles Crawfish Festival will take place at the Lake Charles Civic Center Amphitheater. on Saturday, April 22, 2023. Scheduled to play are
Geno Delafose & French Rockin' Bogie
Gerad Delafose & The Zydeco Gators
Brandon Ledet
Friday night at The Spot located at 5402 Common Street in Lake Charles will have Ethan Wayne live from 6:00 pm to 9:00 pm.
The Blake Pickle Band will be live at B&C's Place in Welsh from 7:00 pm to 10:00 pm. Friday night, they will be at Linda's Lounge on Lake Street in Lake Charles. They will play at Linda's from 9:00 pm to 1:00 am.
Diamond Rio will be live at the Golden Nugget's Grand Event Center in Lake Charles this Saturday night. The show starts at 8:00 pm. You will hear all their hit songs like Meet In The Middle, Mirror, Mirror, Norma Jean Riley, In A Week or Two, Love A Little Stronger, Walkin' Away, and How Your Love Makes Me Feel.
The This Is Home Fest will take place on Saturday, April 22, 2023, in downtown Lake Charles from 11:00 am to 9:00 pm. The exact location of the festival is on the corner of Bilbo Street and Ryan Streets in downtown Lake Charles. Click here for the entertainment lineup and information.
Movies Under The Stars will take place this Friday evening, April 21st at Mallard Junction Park in Lake Charles and the movie that will be shown is The Lorax. It's free and open to the public so bring out the entire family.
The McNeese Cowboys baseball team will host New Orleans at Joe Miller Ballpark on Common Street in Lake Charles for a three-game series. Friday and Saturday's games start at 6:00 pm while Sunday's game starts at 1:00 pm.
Popular Television Shows Based on or Filmed in Louisiana
More From News Talk 96.5 KPEL