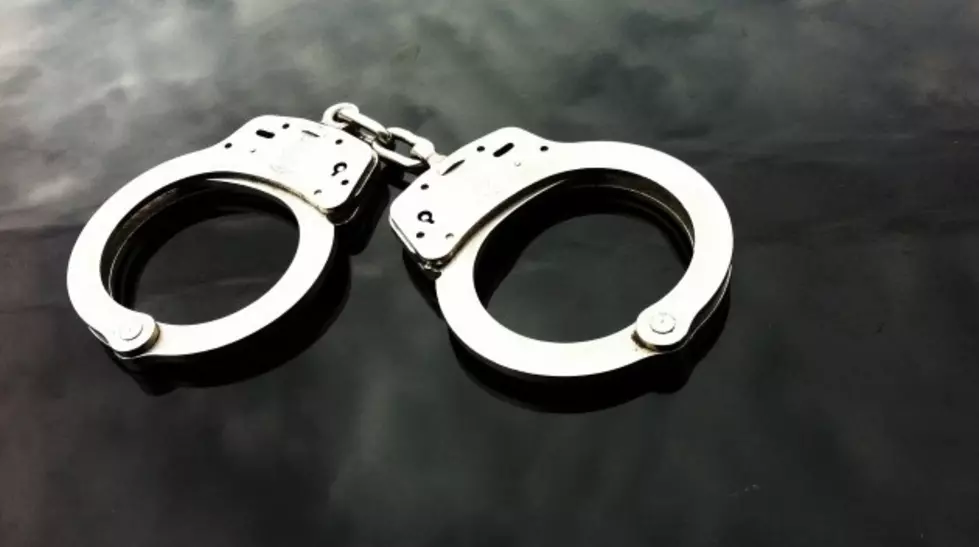 Three Arrested After Shots Fired Near Lafayette Department Of Motor Vehicles
handcuffs-on-black-closed Staff photo by Ken Romero
Lafayette Police have arrested three men in connection with yesterday's shooting that happened near Beau Chenes Apartment and the DMV.
Three men from Lafayette that were arrested are 21-year-old Dondre Francis, 22-year-old Edward Antoine and 23-year-old Joshua Sonnier.
Francis and Antoine were arrested for the following:
Aggravated assault
Armed robbery
Sonnier was arrested for the following:
Conspiracy to possess marijuana
Shots were fired yesterday in the area of Beau Chenes Apartments which is right behind the DMV.  One of those bullets hit the DMV office.
Police say the victim stopped his car to talk with two suspects, and one of the suspects pulled out a gun and fired several shots.
More From News Talk 96.5 KPEL