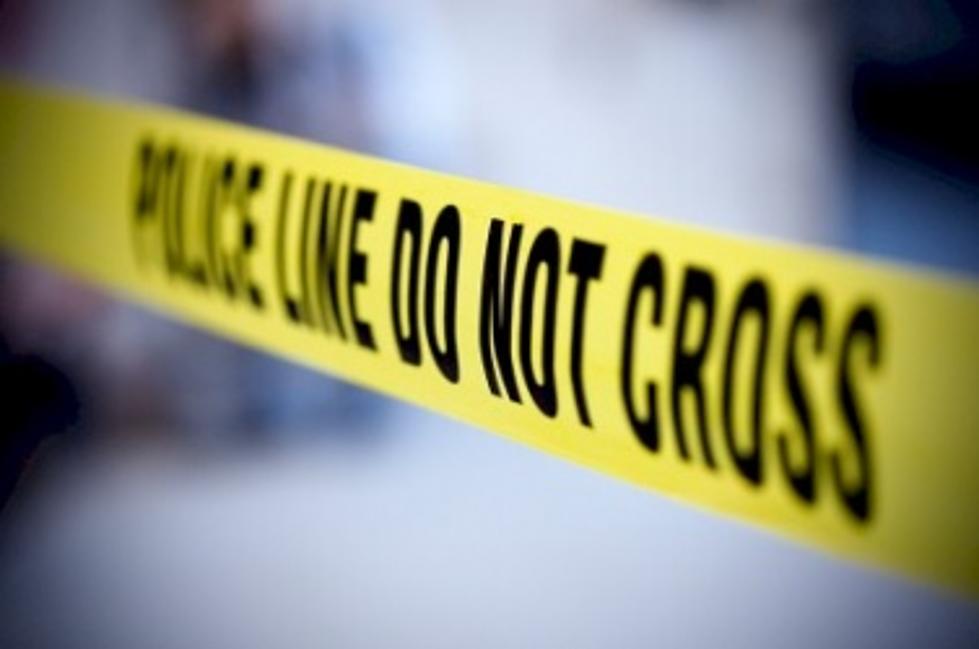 Two Found Dead On I-10 In New Orleans
iStock
NEW ORLEANS (AP) — Homicide Detectives in New Orleans are investigating the fatal shooting of two men on Interstate 10.
Police say the killings are believed to have occurred around 3:30 a.m. Saturday in eastern New Orleans.
Officers responding to a call about shots fired on the interstate found two men in a gold Toyota parked in the emergency lane. Both were pronounced dead at the scene with multiple gunshot wounds.
Copyright 2014 The Associated Press. All rights reserved. This material may not be published, broadcast, rewritten or redistributed.