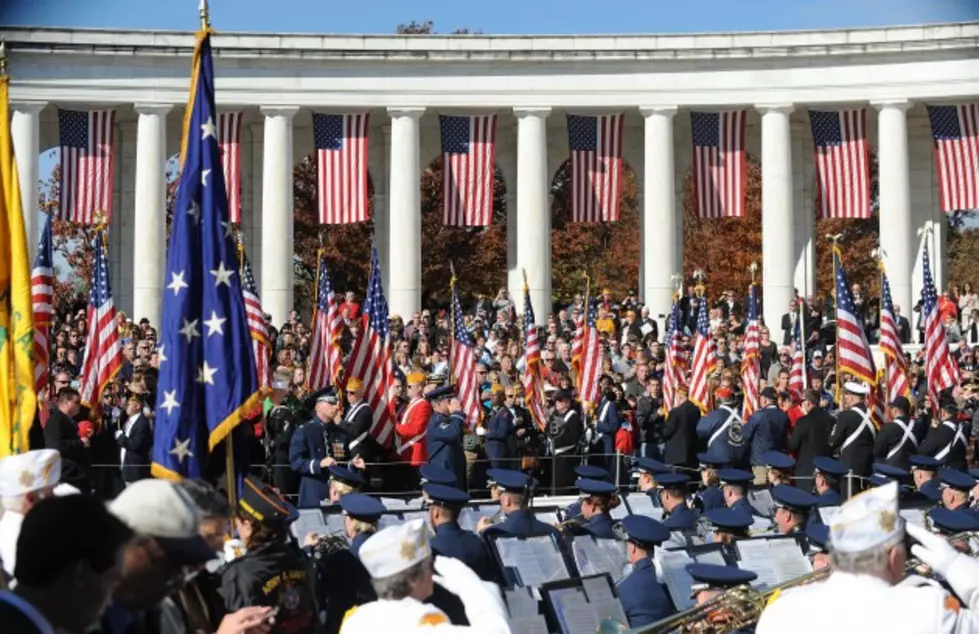 VA Official Concedes 'Integrity Issue', Apologizes
Veterans, (Photo by Olivier Douliery-Pool/Getty Images)
WASHINGTON (AP) — A top Veterans Affairs Department official is acknowledging an integrity problem among some top agency personnel and apologizing for it.
That admission comes as evidence mounts that VA workers fabricated data on veterans' waits for medical appointments in an effort to mask frequent, long delays. The agency is the nation's largest provider of medical care.
The House Veterans Affairs Committee held a rare Monday evening hearing on the issue.
VA official Philip Matkovsky told lawmakers that long delays for care and agency efforts to hide those waits were indefensible. He apologized to veterans and their families.
Hours earlier, the VA released an internal audit showing that tens of thousands of new patients waited at least three months for initial appointments or never got one, despite requesting a visit.
Copyright 2014 The Associated Press. All rights reserved. This material may not be published, broadcast, rewritten or redistributed.