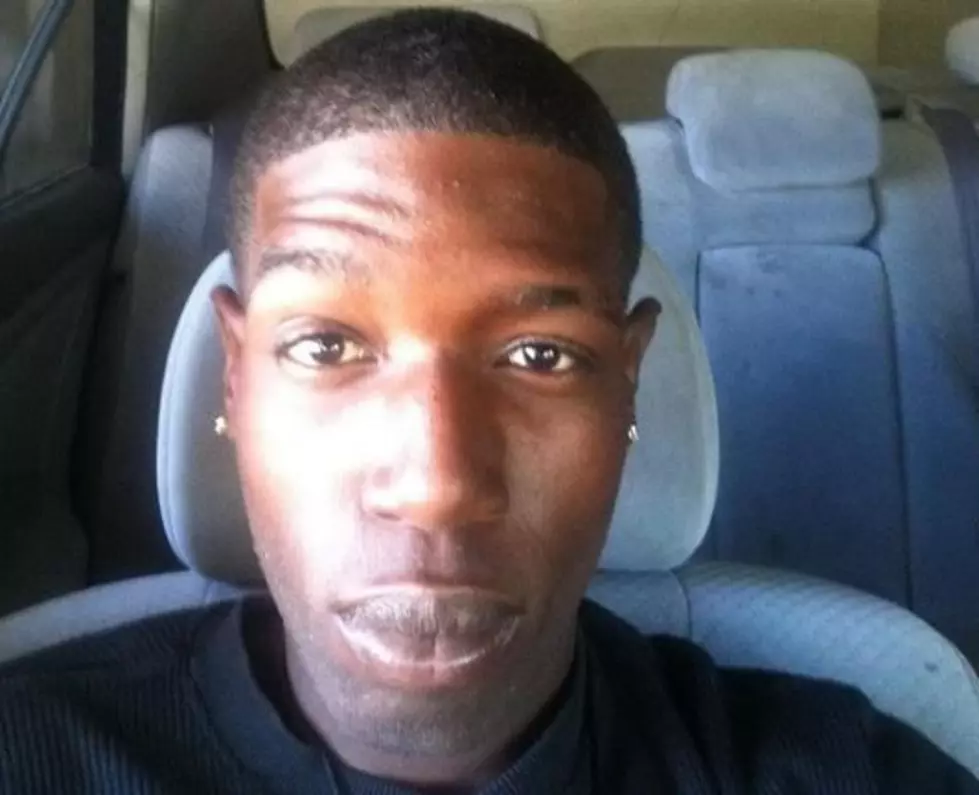 Photo Courtest of KATC
BATON ROUGE, La. (AP) — Newly released records show a Louisiana sheriff's office in 2018 paid a $325,000 settlement after the fatal shooting of a black man who had been handcuffed in the back seat of a patrol car.
The Iberia Parish Sheriff's Office settled with the family of Victor White III in 2018 but details surrounding the payment had been redacted. A federal court ruled in March that the payment had to be made public. White was fatally shot in 2014 while handcuffed in a patrol car. His death was ruled a suicide. Charges weren't pursued.
White's death sparked a civil rights probe into racially motivated abuses by Iberia Parish Sheriff's Office.
KEEP READING: What to do after a tornado strikes
More From News Talk 96.5 KPEL