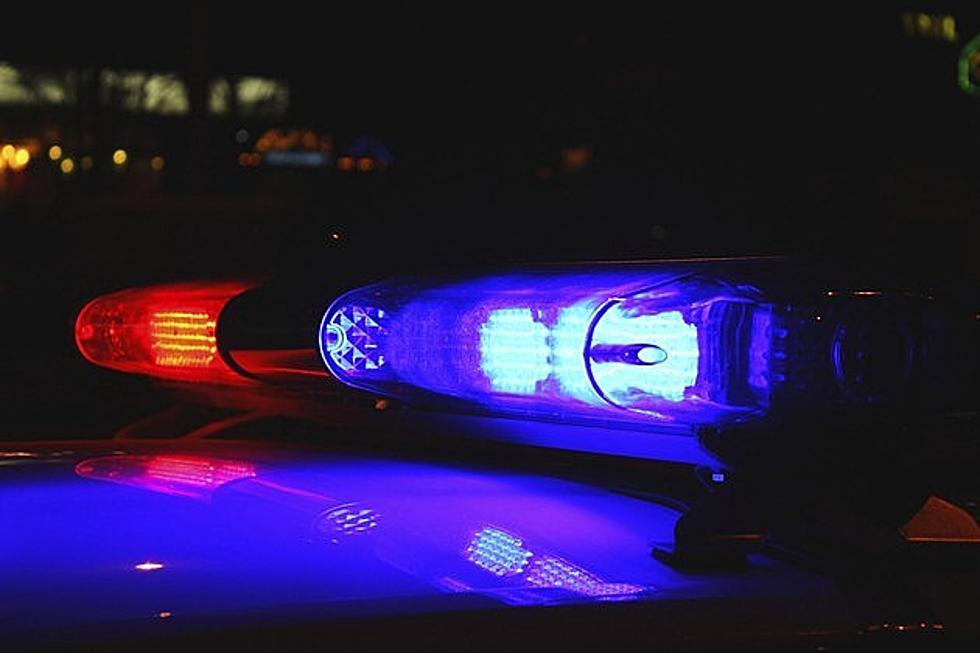 Ascension Parish Toddler Involved in Submerged Vehicle Accident Has Died
Alex Schmidt, Getty Images
Louisiana State Police report a toddler involved in Wednesday morning's accident in Ascension Parish has passed away as a result of his injuries.
The accident happened shortly after 3:00 am Wednesday (01/27/21) on LA Hwy 429 in Ascension Parish.
KATC reports the accident happened "when a vehicle exited the roadway to the left and entered a canal bordering the roadway."
Once the vehicle, occupied by the driver, another adult, and two children, entered the canal it became submerged in water.
First responders arrived at the scene quickly and were able to rescue the four occupants, however serious injuries were sustained by the driver and the toddler.
State police report that 4-year-old Jason Molder of St. Amant died yesterday (01/28/21) as a result of injuries sustained in the crash.
"The driver and Molder both sustained serious injuries during the crash and were transported to a local hospital for treatment. The two additional passengers sustained moderate injuries and were also transported.
A toxicology sample was obtained from the driver of the vehicle for analysis."
More From News Talk 96.5 KPEL