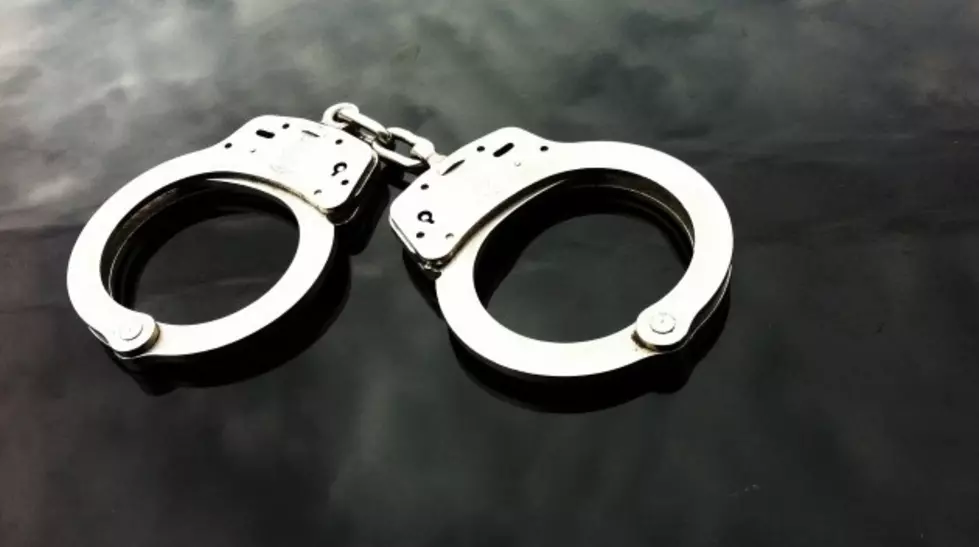 Attempted Second Degree Murder Suspect Arrested
KPEL Staff photo
Officials with the Abbeville Police Department have announced, via press release, that there were able to arrest a man wanted for Attempted Second Degree Murder for an incident in October of this year. The man arrested, Kenan Willis, was wanted for a shooting at the Abbeville Motel 6.
Lt. Nathan Touchet says that officers saw 18-year-old Willis walk behind an abandoned home, and then the man crossed the street. Officers stopped Willis to arrest him for his outstanding warrant, and then they went to check behind that house.
Officers recovered a gun back there that turned out to be stolen from Houston, Texas. He claimed he found it earlier, but he did admit to police officers that he is the one that put it behind that abandoned home.
In addition to the Attempted Second Degree Murder charge, Willis was also arrested on the following charges:
Possession of a Firearm by a Person Convicted of Certain Felonies (This comes from a conviction earlier this year on a Simple Robbery charge.
Illegal Possession of a Stolen Firearm
Obstruction of Justice
"&CHAR(34)&(R[0
If Lafayette Streets Could Talk This Is What They'd Say To You