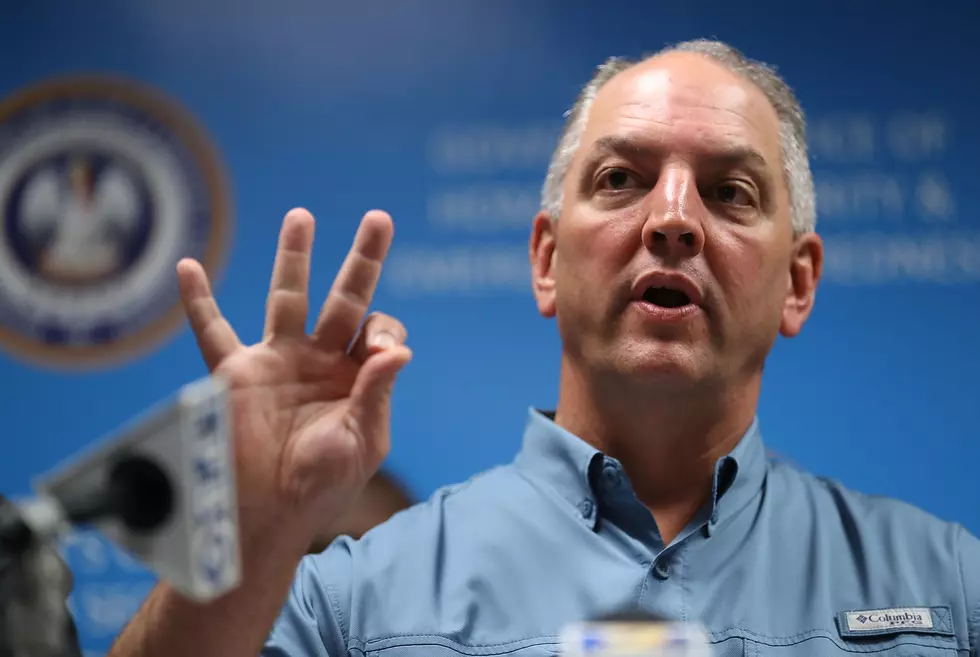 Bill Sent to Gov. Paves the Way for Alcohol Delivery in Louisiana
Photo by Joe Raedle/Getty Images
Enter your number to get our free mobile app
During the strictest parts of the societal lock down caused by the Coronavirus Pandemic, the great state of Louisiana loosened the rules regarding what could leave a restaurant as part of a "to-go" or delivery order.  Namely, restaurants (as long as they met certain requirements) were given the green light by the state's Office of Alcohol and Tobacco Control to sell alcoholic beverages to customers who weren't dining in.  In the same vein - grocery stores, restaurants and liquor stores to deliver beverages if their own employees handled the deliveries.
During the first round of relaxed booze regulations, 3rd party delivery platforms were excluded.  That meant that you could get the family-sized kit to make trashy Trailer Park tacos by delivery, but since Torchy's Tacos uses services like Door Dash - you couldn't get a cold and frosty beer to wash it down with delivered at the same time.
The newly authored bill has already cleared the first two hurdles on the way to becoming a law.  BRProud has now reported that the measure cleared the House late last week by a vote of 83-13.  Now, it is under Louisiana Governor John Bel Edwards' review.  Once signed, this new set of regulations would allow third party companies and independent  contractors the ability to bring the party to you!
Please order responsibly.
READ MORE: See how some companies are changing their businesses to combat COVID-19
More From News Talk 96.5 KPEL