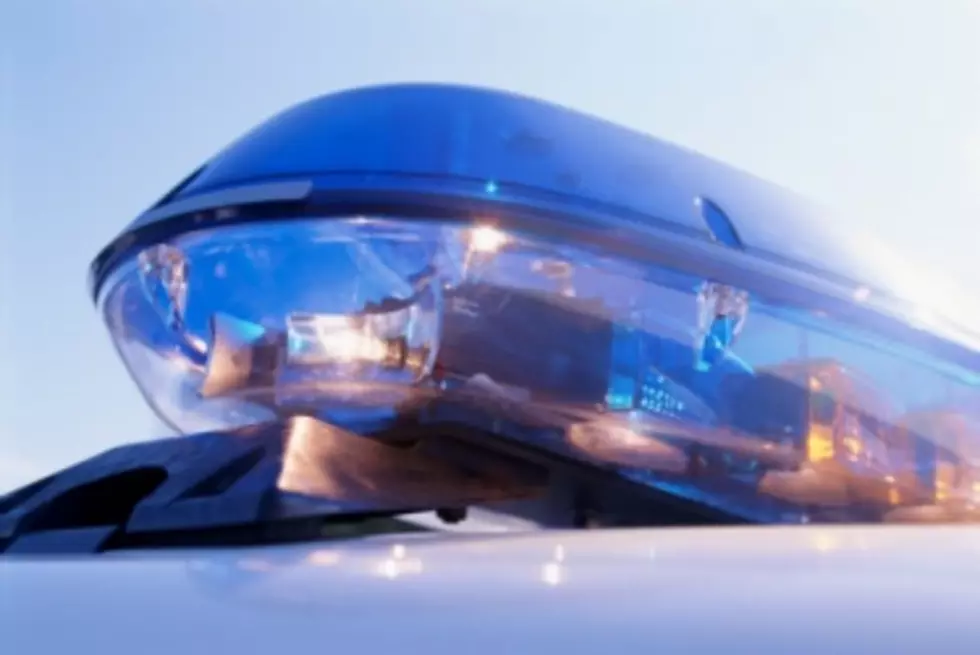 Colorado School Gunman ID'd As 18-Year-Old Student
iStock
CENTENNIAL, Colo. (AP) — Authorities have identified an 18-year-old as the student who opened fire with a shotgun at a suburban Denver high school before killing himself.
Arapahoe County Sheriff Grayson Robinson identified the shooter Friday night as Karl Halverson Pierson.
The sheriff has said Pierson made no attempt to hide his weapon after entering the school from a parking lot and asking for a teacher by name.
Robinson did not elaborate on any possible motive except to say Pierson had had a "confrontation or disagreement" with the teacher.
Authorities now say Pierson shot one fellow student, not two as originally reported. The wounded 15-year-old underwent surgery and was in critical condition.
Another girl who was taken to the hospital with reported minor gunshot wounds, but the sheriff says she was covered in blood from the other student and wasn't injured.
More From News Talk 96.5 KPEL